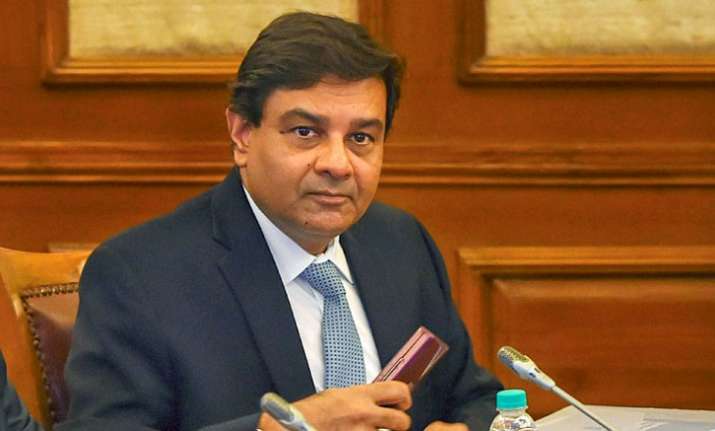 Born on October 28, 1963, Urjit Ravindra Patel is an Indian economist, who served as 24th Governor of Reserve Bank of India (RBI). He was appointed in September 2016 by the NDA government and had succeeded Raghuram Rajan as the RBI governor on September 4, 2016. 
Patel looked after monetary policy, economic policy research, statistics and information management, deposit insurance, communication and Right to Information previously, as an RBI deputy governor.
He had joined the International Monetary Fund (IMF) in 1990 and worked on the USA, India, Bahamas and Myanmar desks at IMF till 1995.
He played an advisory role in the development of the debt market, banking sector reforms, pension fund reforms, targeting of real exchange rate in the RBI after he went on deputation.
Patel became a Consultant to the Government of India in the Ministry of Finance, Department of Economic Affairs - a position he held from 1998 to 2001 following the two-year deputation with the Reserve Bank of India.
He resigned from his post on December 10, 2018, before his terms ends on September 2019.