Follow us on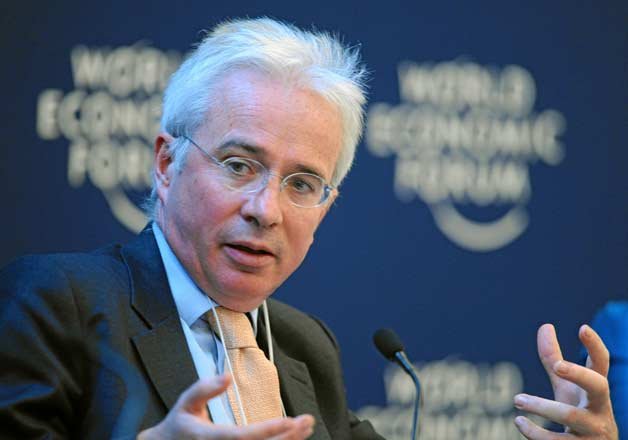 Mumbai: In a major management reshuffle at Standard Chartered, its Chief Executive Officer (CEO) Peter Sands and Asia Head Jaspal Bindra are among the few who have resigned from their posts. The reshuffle comes amid fears that the bank's local unit may face heat for the poor performance in India, one of its biggest markets.
The bank released a statement saying that chairman John Peace and three other independent directors will also leave their positions.
The Asia-focused bank will now be headed by a former JP Morgan Chase investment banker Bill Winters.
Sands has been under constant pressure from investors due to the poor performance of the bank in recent years.
There were also some rumours of Sands exit a few months back, the bank then denied the reports. The bank posted a 16 per cent fall in its third quarter pretax profit at $1.53 billion (Rs 9,446 crore at Thursday's exchange rate) from a year earlier as loans turned sour. Sands promised to eliminate 4,000 jobs, shut equities trading and save about $400 million (Rs 2,470 crore) in costs. The bank, which has paid at least $640 million in fine to the US regulators for lax compliance on money laundering, will release full-year earnings on March 4 when it is expected to announce more job cuts.
The London based bank has huge operations in India and is ranked third among the foreign banks by revenues. The bank expanded its corporate and investment banking operations during India's high-growth phase between 2006 and 2010. The bank provided loans to many businesses including Essar, telecom infra provider GTL and the Anil Ambani group. The investments are said to worry the investors who have been voicing their demand for change.
Eighty per cent of the bank's income in South Asia comes from India but the profitability of its India operations has been consistently under pressure since 2011. India was the largest contributor to the group's profits but slid to third position in 2011 and has remained their ever since.