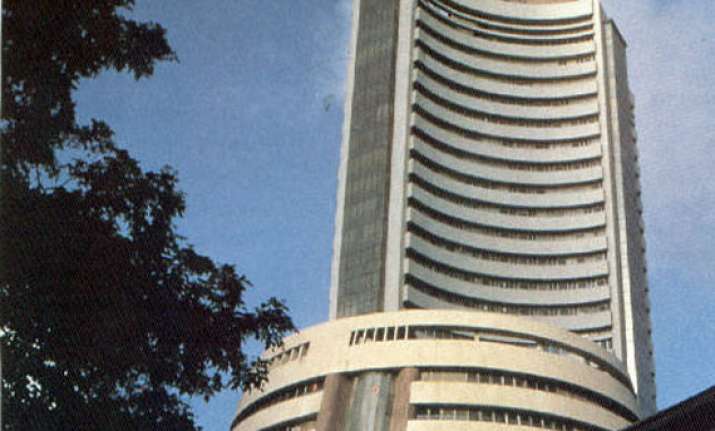 Mumbai, Feb 28: In the absence of any significant market moving proposals in the budget, a benchmark index for Indian equities was trading more than half a percent down in afternoon session Thursday.
Finance Minister P. Chidambaram's budget proposals like higher taxes on corporates and individuals further weighed on the markets. His plan to liberalise the Rajiv Gandhi Equity Savings Scheme (RGESS) by extending it beyond one year to three years and raising the income limit from Rs.10 lakh to Rs.12 lakh did not help much.
Capital goods, bank, metal, oil and gas and automobile stocks plummeted. Consumer durables, fast moving consumer goods (FMCG) and information technology (IT) stocks, however, moved up.
The 30 scrip Sensex of the Bombay Stock Exchange (BSE), which opened at 19,264.80 points, was ruling at 19,023.46 points, down 128.95 points or 0.67 percent from its previous close at 19,152.41 points.
The Sensex touched an intra-day high of 19,322.28 points and a low of 19,023.07 points. The midcap index was down 46.07 points, while the smallcap index dipped 9.99 points.
The wider 50-scrip S&P CNX Nifty of the National Stock Exchange (NSE) was trading lower by 37.90 points or 0.65 percent at 5,759.00 points.
The BSE bank index was down 236.62 points, followed by capital goods, which was trading lower by 214.55 points, metal index, down 128.03 points, oil and gas index, 117.21 points lower and the automobile index, down 115.47 points.
The BSE consumer durables index was up 123.66 points, FMCG index was 69.01 points higher and the IT index was up 67.05 points.