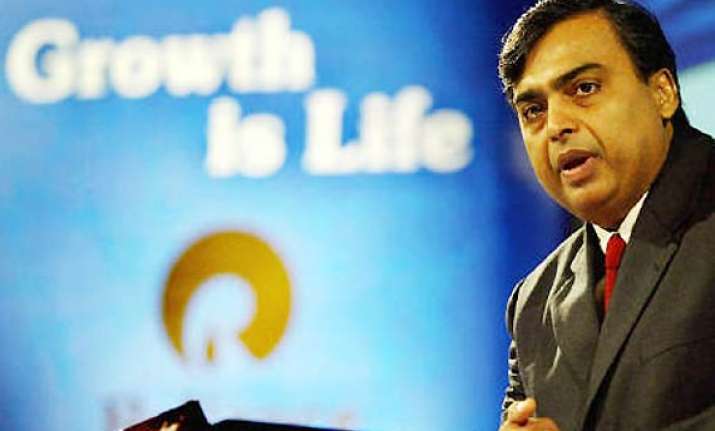 New Delhi, Oct 15: Reliance Industries Ltd (RIL) today reported 16 per cent rise in net profit to Rs 5,703 crore for the quarter ended September 30.

RIL, which had in July-September quarter of previous fiscal reported a net profit of Rs 4,923 crore, said it earned USD 10.1 on turning every barrel of crude oil into fuel.

Its turnover rose to Rs 80,790 crore in the second quarter (Q2) of the current fiscal, as against Rs 59,962 crore in the same period a year ago, the company said in a statement.