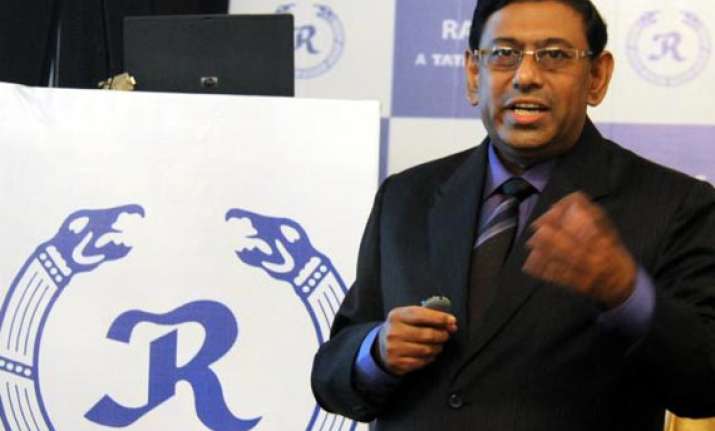 New Delhi: Tata group's agrochemical firm Rallis India Ltd today reported a 21 per cent rise in consolidated net profit to Rs 74.75 crore for the quarter ended September on higher sales.
The company had posted a net profit of Rs 61.56 crore in the year-ago period.
The consolidated total income from operations rose by 24 per cent to Rs 602.40 crore during July-September quarter of 2013-14 fiscal from Rs 485.5 crore in the corresponding period of the previous year.
In a filing to the BSE, Rallis India informed that the Board of Directors at its meeting held today has approved the payment of interim dividend of 100 per cent (Re 1 per share) to the shareholders.
Pursuant to share purchase agreement entered in April, 2012, the company has acquired additional stake of equity shares in Zero Waste Agro Organics Limited (ZWAOL) during the quarter ended 30 September 2013.
Consequently, Rallis India's shareholding in ZWAOL has increased from 22.81 per cent to 27.75 per cent as on September 30, 2013.
In October last year, the company had announced the acquisition of 22.8 per cent stake in the Maharashtra-based Zero Waste Agro Organics Pvt Ltd (ZWAOPL) for Rs 10 crore.