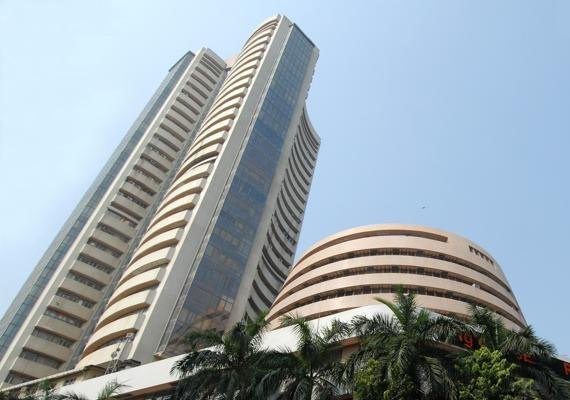 Mumbai: Shares of Punjab National Bank fell over two per cent today following reports that the Government has not given extension to its Chairman and Managing Director K R Kamath after he completed his five-year term in the state-run bank on Monday.
PNB's scrip declined 2.2 per cent to Rs. 900.50 on the BSE. On the NSE, it was down 2.42 per cent to Rs. 899.25.
As per the government rules, the CMD and Directors are appointed in public sector entities for a period of five years or up to the age of 60, whichever is earlier.
Kamath, who joined PNB in October 2009, had another 13 months to superannuation.
Prior to joining PNB, he was the CMD of Allahabad Bank.