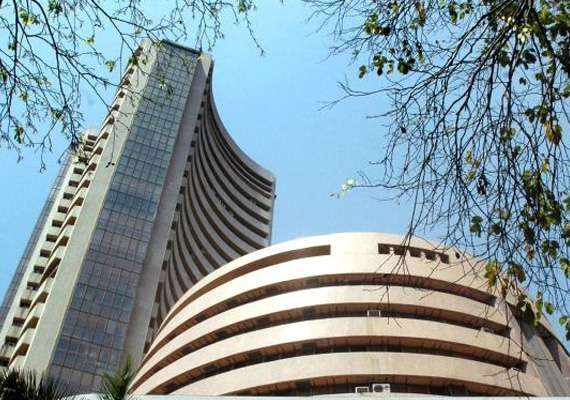 New Delhi, July 22: The BSE benchmark Sensex on Monday fell by nearly 20 points as funds and retail investors booked profits after recent gains.
The 30-share barometer, which had gained nearly 299 points in the previous three sessions, declined by 19.89 points, or 0.10 per cent, to 20,129.96.
Stocks of oil and gas, power and realty sectors were the major losers due to profit- booking. Similarly, the wide-based National Stock Exchange index, Nifty, moved down by 7.90 points, or 0,13 per cent, to 6,021.13.
Shares of Reliance Industries were down on profit booking after the company announced quarterly results on Friday after market hours.
BHEL (3.19 per cent), Reliance Industries (2.32 per cent), GAIL (0.84 per cent), Sun Pharmaceuticals (0.79 per cent) and Tata Steel (0.75 per cent) were among the major Sensex losers.
Brokers said profit-booking by funds and retail investors after three sessions of gains mainly influenced the trading sentiment. However, firm trend in Asian region restricted the fall, they said.
In the Asian region, Japan's Nikkei Index rose by 1.23 per cent, while Hong Kong's Hang Seng index by by 0.64 per cent in early trade today.