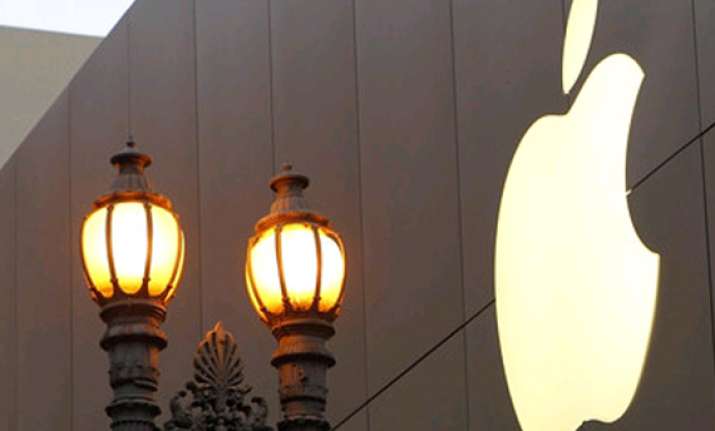 New Delhi: Apple has sold its 500 millionth iPhone, a number that marks the growing success of the iPhone maker.
Apple has up till now launched eight devices, with iPhone 5s and 5c being the latest to join the squad. 
Meanwhile, iPhone 5c reportedly outsold its rivals in the run up to Christmas. 
According to the Daily Star, the original iPhone was launched by former Apple Chief, Steve Jobs, in 2007 and went on to shift a mere 6.1 million units. 
A recent report from CoreBrand showed that Apple is the most powerful brand in tech.