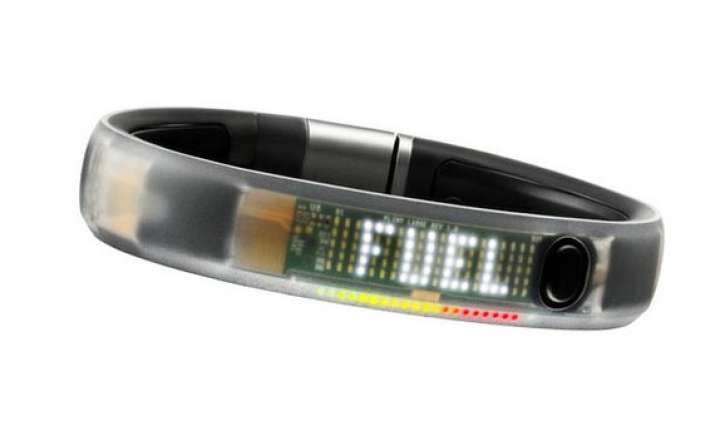 New Delhi: Nike has reportedly thrown in the towel on its FuelBand fitness bracelet hardware project, according to a CNET report. That's compounded by the fact that Nike has allegedly fired most of those who were responsible for working on its hardware team — approximately 70 to 80 percent of the FuelBand's 70-employee-strong working group. In addition to the FuelBand, Nike's hardware division makes the Nike+ sportwatch and other peripherals.
The original FuelBand launched in 2012, and last fall the company released a new version, but changes to the first-generation version were largely incremental.
Moving forward, Nike will reportedly shift its focus to fitness software, including its Nike+ API, which other hardware makers can integrate into their own wearables. 
Last week Nike launched a software incubator in San Francisco called Fuel Lab that will help companies integrate NikeFuel, its fitness measurement system, into their own products. 
Nike's move comes as the first wave of fitness wearables has failed to gain widespread mainstream adoption.