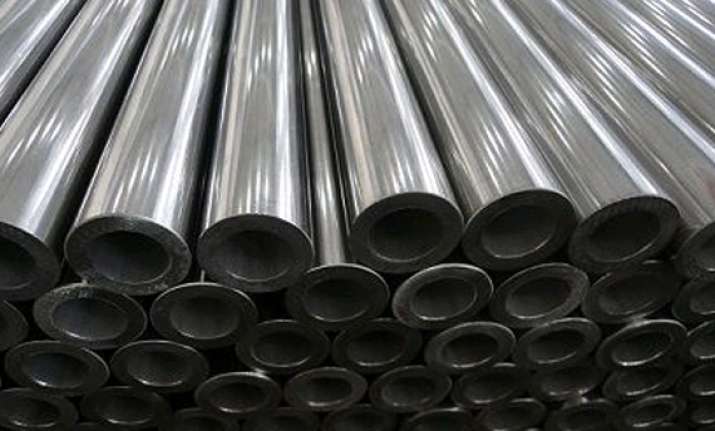 Mumbai: Nickel prices maintained its uptrend in an otherwise lacklustre non-ferrous metal market here today on persistent buying by stockists amid record price level at the overseas following supply worries.  Meanwhile, tin and copper sheet cutting fell on stockists selling following lower demand industrial users.  The industrial metal nickel climbed sharply at the LME in early trade, hitting a 27-month peak on fears of a worsening supply shortfall, while Shanghai copper rallied 2 percent as some investors covered short positions due to tight local supply.
Nickel surged by Rs 20 per kg to Rs 1,325 from Monday's closing level of Rs 1,305, while copper utensils scrap and lead inched up by a Re per kg each to Rs 462 and 149, respectively.
However, tin dropped by Rs 10 per kg to Rs 1,615 from overnight close of Rs 1,625 and copper sheet cutting declined by Rs 3 per kg to Rs 475 as against Rs 478.
Aluminium utensils scrap also softened by Re 1 per kg to Rs 128.