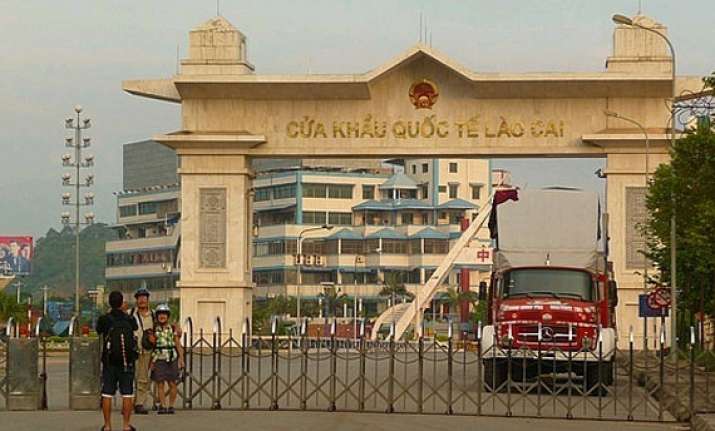 Beijing: China has opened a currency trading center, the first of its kind in the country, on the China- Vietnam border to end rampant illegal private forex trading.
The ASEAN (Association of Southeast Asian Nations) Currency Business Center, will allow direct convertibility of the Chinese yuan and the Vietnamese Dong.
The center, the first of its kind in China, will boost convenience for business people in the border areas, said Zhang Xiaogao, general manager of the International Business Department of the Agricultural Bank of China's (ABC) Guangxi branch.
It could help end rampant illegal private currency trading, he said.
The center has been initiated by the ABC in Dongxing City of south China's Guangxi Zhuang Autonomous Region.
Exchanges between the two currencies had to be conducted via the US dollar in local banks, contributing to traders that provide illegal services of direct RMB-Dong exchanges in the cross-border region, state-run Xinhua news agency reported.
Pan Yong, a professor with Business School of Guangxi University, said that owing to lack of supervision, border merchants and tourists were likely to be cheated by private currency traders with counterfeit money.
"These 'bank stalls' challenge the country's foreign exchange management," he said.
Pan said that the center is a more secure and convenient way to exchange money, which will be a big blow to private currency traders.
China was Vietnam's largest trade partner in 2013 with total turnover reaching USD 50.21 billion, up 22 per cent year-on-year, according to statistics from the Vietnam Customs.
In 2013, Vietnam spent USD 36.95 billion for imports from China, up 28.4 per cent, while it bought USD 13.26 billion worth of goods to China, up seven per cent year-on-year.