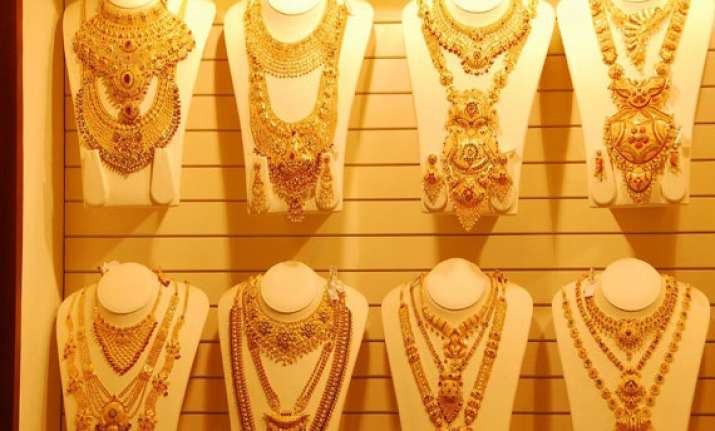 New Delhi: Leading jewellery retailer Kalyan Jewellers will invest Rs 1,000 crore next fiscal to expand its presence in India and overseas as part of its growth plan.
The Kerala-based company has 52 showrooms in India and six in the UAE. It is adding three more stores in the national capital this month with an investment of Rs 150 crore.
"We will open 19 new showrooms in the 2014-15 financial year, of which 10 will be in India and nine abroad. The total investment would be Rs 1,000 crore on the expansion," Kalyan Jewellers Executive Directors Ramesh Kalyanaraman said.
He said the investment would be funded through internal accruals and debt.
"After this expansion, the total number of stores would reach 80 by end of next fiscal," he added.
Asked about company's turnover, Kalyanaraman said the sales turnover is estimated to rise to about Rs 9,400 crore in this fiscal from Rs 8,400 crore in the previous year.