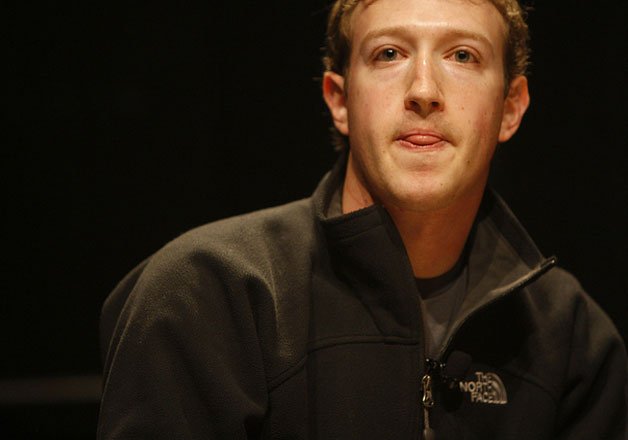 Bengaluru: Industry users and netizens on Monday hailed the regulator's favourable order on net neutrality while social network Facebook and cellular operators cried foul.

"We congratulate TRAI (Telecom Regulatory Authority of India) for enshrining the principles of net neutrality and non-discriminatory access," IT industry representative body Nasscom president R. Chandrashekhar said in a statement.

Expressing disappointment over the telecom watchdog's order, Facebook, however, said it would continue efforts to eliminate barriers and give the unconnected an easier path to internet.

"Our goal with Free Basics is to bring more people online with an open, non-exclusive and free platform," a Facebook spokespersons told IANS.
Upholding net neutrality, TRAI on Monday said no to discriminatory pricing of data content as against the offerings by Facebook's Free Basics and Airtel Zero.
Hailing Trai's decision Trinamool Congress leader and Rajya Sabha member Derek O'Brien  said, "Great day because net neutrality has won.We will do all it takes to protect right of the free internet."
"No service provider shall offer or charge discriminatory tariffs for data services on the basis of content," TRAI said in its order.

Nasscom's internet council chairman Sanjeev Bhikchandani said the favourable ruling would help address concerns of start-ups on lack of level-playing field.

Terming the order a big win for consumer and net neutrality, Rajya Sabha lawmaker Rajeev Chandrasekhar hailed TRAI chairman R.S. Sharma for standing up for consumers.

"This is a powerful and positive first step as days of telcos controlling regulations and regulatory policy is over and it's consumer to the fore," Chandrasekhar said in a statement here.

Echoing Facebook, Cellular Operators' Association of India (COAI) director general Rajan S. Mathews, however, regretted that the watchdog rejected upfront differential pricing without defining net neutrality.

"We expected that they will see our recommendations before coming out with the regulations. It (Free Basics) was a tool to connect the billion of unconnected people in India," Mathews contended.

Observing that the watchdog's regulation on differential pricing was a welcome move, Internet and Mobile Association of India (IAMAI) said the order would ensure that the basic tenets of net neutrality were followed across the country.

"The ruling vindicates our stand on the issue. The internet start-up eco-system and the internet user community are delighted, as we had taken a 'no exception standpoint' against differential pricing," the association said in a statement.

The association also expressed gratitude to the watchdog for being the ultimate authority in deciding cases of violations and its decision was final and binding.

The association, however, expressed concern over the exception rule that the order would not apply to tariffs for data services over closed electronic communications networks.

Observing that the ruling would enable all netizens to have non-discriminatory access to internet, PricewaterhouseCoopers (PwC) telecom leader Arpita Pal Agrawal said innovative ways had to be found to make every Indian access the net and bridge the digital divide.

Global research and advisory firm Gartner said the regulator's notification was in line with the US Federal Communications Commission's ruling on 'open internet' and the European Union, which ruled in favour of treating all internet traffic equally.

"The notification is in support of the government's focus on start-up and internet penetration, without compromising on access to content," Gartner India research director Amresh Nandan said in a statement.

As start-ups are dependent on open access of internet, any directive to control it can have detrimental effect on them and the government's push to start-up ecosystem.

Though telecom service providers may not be happy with the notification, Nandan said they have the ability to create different kind of internet access packages as long as content is not a parameter to provide or bar access to anyone.

"Such practices have started elsewhere with products such as bandwidth on demand and bandwidth calendaring to create premium products," he added.
(with IANS inputs)