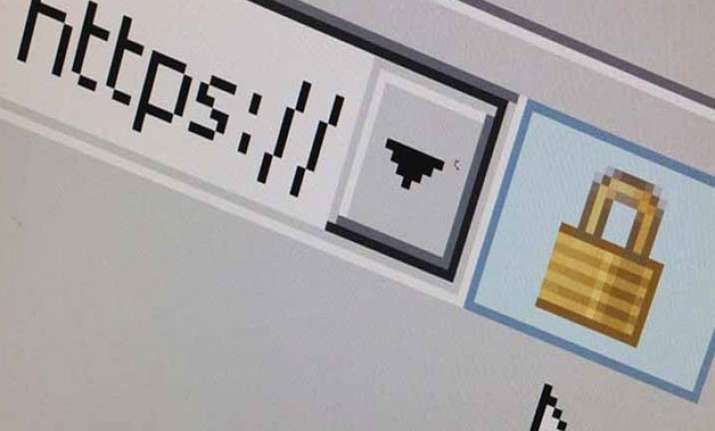 New Delhi: Putting to rest the heating debate on differential pricing, Telecom Regulatory Authority of India (TRAI) today announced that "no telecom operator could charge discriminatory tariffs for data services on the basis of content."
This ban on differential pricing has come in as a huge setback to Airtel Zero and Facebook's Free Basics scheme as it will not be applicable in the country.
"No service provider shall enter into any arrangement or contract that has the effect of discriminatory tariffs for data services," a TRAI statement said.
The new guidelines will come into effect immediately and every telecom company will have to provide data services at a uniform price.
TRAI further announced that in case of violation, companies will have to bear a heavy fine amounting to Rs 50,000 per day.
Elaborating its decision, TRAI said, "Prohibition of discriminatory tariff is necessary to ensure that service providers continue to fulfil obligations in keeping internet open and non-discriminatory."
"Plans that currently offer discounted rates for some content will not be yanked, customers can use them till they expire," said the regulator.
TRAI Chairman RS Sharma slammed the idea of differential pricing and said, "Anything on the internet cannot be differentially priced. Differential prices can be offered in case of emergencies."
However, TRAI stated that differential prices can be offered in case of emergencies.
"A service provider may reduce tariff for accessing or providing emergency services, or at times of grave public emergency: Provided that such tariff shall be reported to the Authority within seven working days from the date of implementation of the reduced tariff and the decision of the Authority as to whether such reduced tariff qualifies under this regulation shall be final and binding," said the TRAI press release.