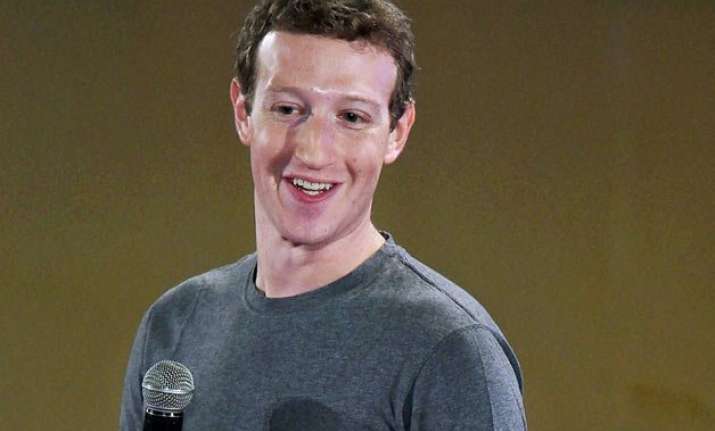 New Delhi: Facebook CEO Mark Zuckerberg  in his second visit to India spoke on various issues ranging from net neutrality  to future plans of Facebook. Zuckerberg's visit at the townhall at IIT Delhi follows the Menlo Park chapter at Facebook headquarters which was held during Prime Minister Narendra Modi's second US visit.
Zuckerberg said his firm is working on an open framework and continues to 'lobby' for net neutrality even as its plan to provide free Internet access to people under Free Basics programme faces criticism.
Here are the top 10 quotes of Mark Zukerberg:
1) India is the largest democracy. It is one of the countries where you cannot connect the world without connecting India. Connecting people in India is one of the most important things we can do for the world.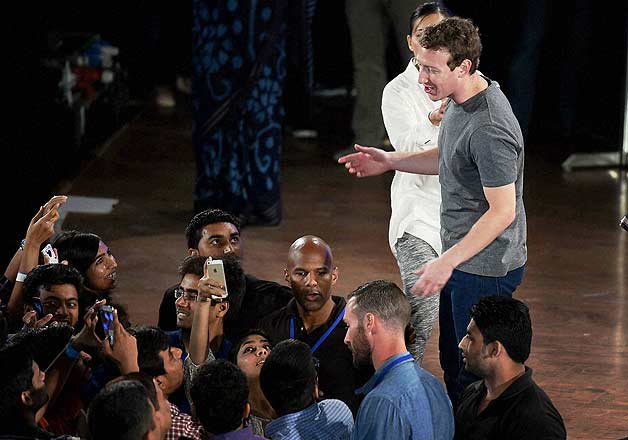 2) Zukerberg said,"We do a lot to support (net neutrality) in terms of regulations, we are working on building an open framework..." "We lobby for it (net neutrality) across the world but at the same time, we continue to push for access." he added.
3)  "You can't not provide the whole Internet for free and we are not bringing a filter to any content that goes in it (in Free Basics). We need to get people on to the Internet,"
4) Like the transition from sharing text to photos and now to videos, virtual reality is the future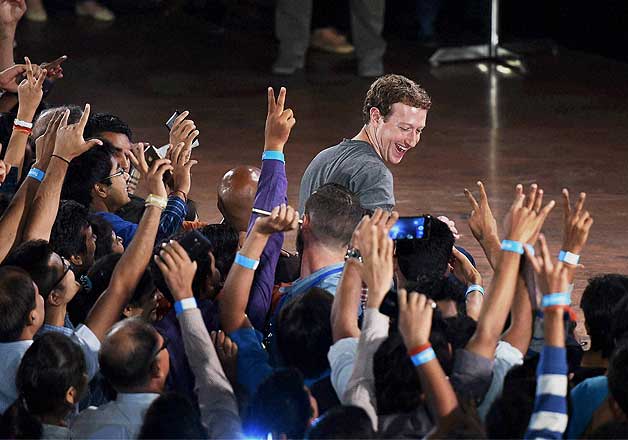 5) "Internet.org is live in more than 24 countries and 15 million people have access to Internet now with Internet.org. That's a pretty good number...  Almost 1 million people in India have access to Internet (through Internet.org)."
6) "When you have a mission of connecting a billion people, you cannot do it without India," Zuckerberg said.
India is the second largest user-base for Facebook after the US with 130 million users, he added. Facebook has 1.3 billion users globally.
7) In five to ten years we (Facebook) want to build computers that have basic human senses better than humans.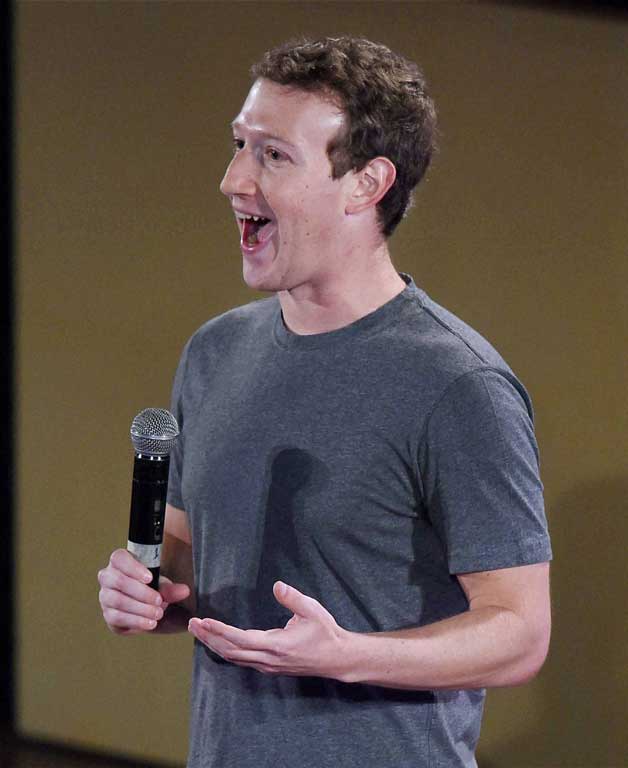 8) Products built on a scale as big as Facebook are not built by one person or conceived in one eureka moment. Every good company that has come up is because someone cared about something. Focus on what you want do and the impact of what you want to change.
9) I told my developers that can we have a solution to this problem (Candy Crush requests on Facebook) by the time I do my Q and A... So we are doing it now...
10) Don't be afraid of making mistakes: No matter what you do you will make a ton of mistakes and I made every mistakethat you can make.You want to focus on not what are the mistakes you do not want to make but to do as much good as you can.