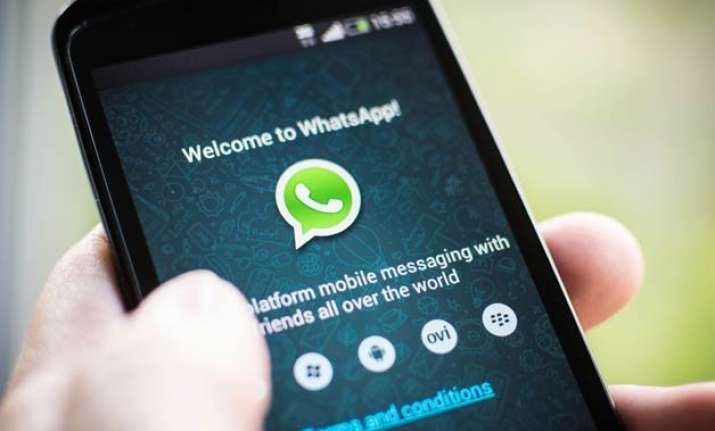 New Delhi: After a recent announcement that WhatsApp will be free for life for its users, the popular chat platform will soon come up with a new feature enabling its users to share their account information with Facebook.
According to the screenshots shared by Android Developer Javier Santos, WhatsApp will now share account information with Facebook to provide improved experience to the users.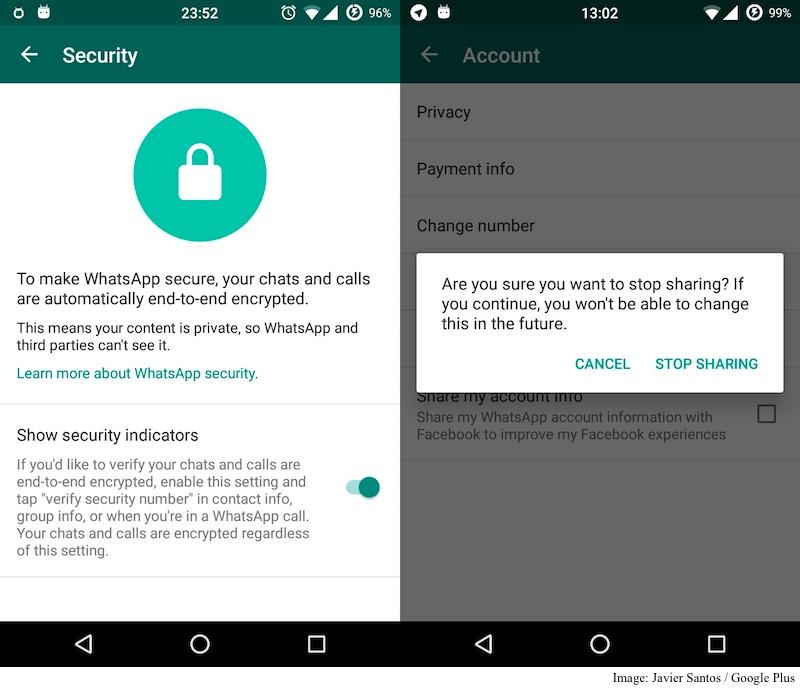 WhatsApp, as per reports, will now provide an option to its users that the messages they are exchanging are encrypted end-to-end.
According to an updated version of WhatsApp, users will be allowed to merge their WhatsApp account with their respective Facebook accounts.
Founded by Ukrainian immigrants to America Jan Koum and Brian Acton in 2009, WhatsApp has plans to add features like video calling, information sharing with Facebook and document sharing as well.
According to the leaked photos, users will have a tab of account setting where they can easily share their WhatsApp data with Facebook.
This move will give Facebook an idea of the users that they spend more time talking to. This enables it to settle the timeline of Facebook user with relevant posts and letting users to spend more time on Facebook.
The year 2014 was proved to be a luckiest year for the facebook because of following reason:
In the month of November 2014, facebook bought WhatsApp for $19 billion. With this collaboration facebook managed to cross 70 million of its active users, which was almost one-tenth of its global users in comparison to the previous years.