Follow us on History is not created in a day! But, a day can bring many changes in history. Following are five historical events that happened this day and changed the future course of the world.
1.    In the year 1915, Rabindranath Tagore was conferred the prestigious Knighthood by the British Government. 
2.    In the year 1938, Germany passed a law related to Entartete Art making art robbery legal. 
3.    In the year 1947, Lord Mountbatten released the 3 June Plan or Mountbatten Plan on partition of India. As per this plan The Independence Act of 1947 was implemented.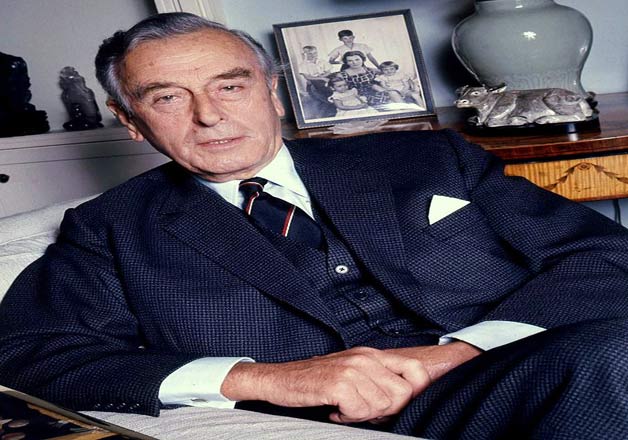 4.    In the year 1969, the final episode of Star Trek: The Original Series (Turnabout Intruder) was aired on NBC. 
5.    In the year 1972, INS Nilgiri, first India built modern-age warship, was commission in Indian Navy.