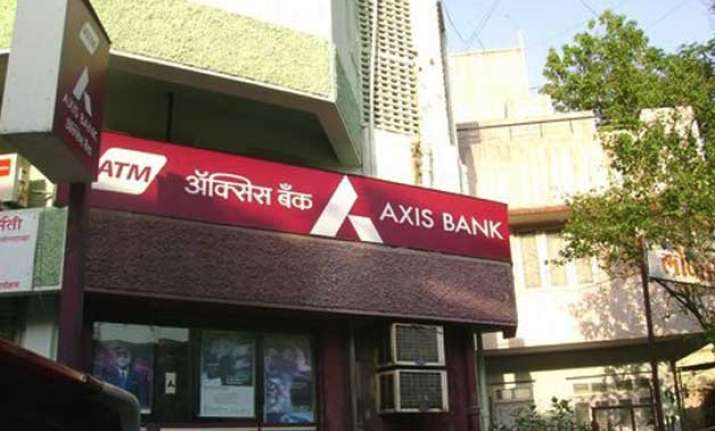 Chennai: Axis Bank on Friday said it closed the first quarter of the current fiscal with 19 percent growth in its net profit.
In a statement, the bank said it posted a net profit of Rs.1,978 crore for the quarter ended June 30, 2015, up from Rs.1,666.7 crore posted during corresponding period of the previous year.
The bank's total income for the period under review stood at Rs.12,234.4 crore, up from Rs.9,980.4 crore earned during the quarter ended 30, June, 2014.
According to Axis Bank, the gross non-performing assets (GNPA) as on June 30, 2015 was Rs.4,251 crore against Rs.4,110 crore as on March 31, 2015.
During the quarter, the bank added Rs.1,186 crore to GNPA. Recoveries and upgrades were Rs.120 crore and write-offs were Rs.925 crore.
The cumulative value of net restructured advances as on June 30, 2015 stood at Rs.8,515 crore, constituting 2.80 percent of net customer assets, Axis Bank said.