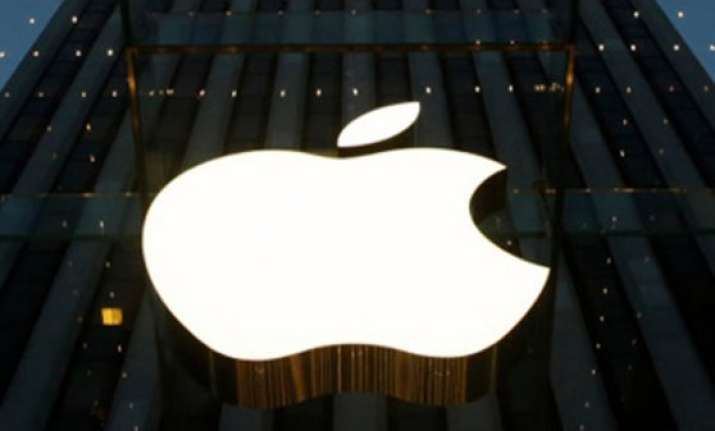 New Delhi: Apple Inc is expected to launch its new iPads at a 'special event' on October 16, technology website Re/Code said citing sources.
Apple is expected to unveil the new iPads and the latest updates to its iMac line, it said.
According to reports, the sixth generation iPad is expected to have a 9.7 inch screen, while the third edition of the iPad mini will have a 7.9 inch screen.
Apple executives, however, were not available for any further comment.
Apple sold 13.3 million iPads in the quarter ended June.
Last month, the company unveiled its Apple Watch, two larger iPhones and a mobile payments service dubbed 'Apple Pay'.