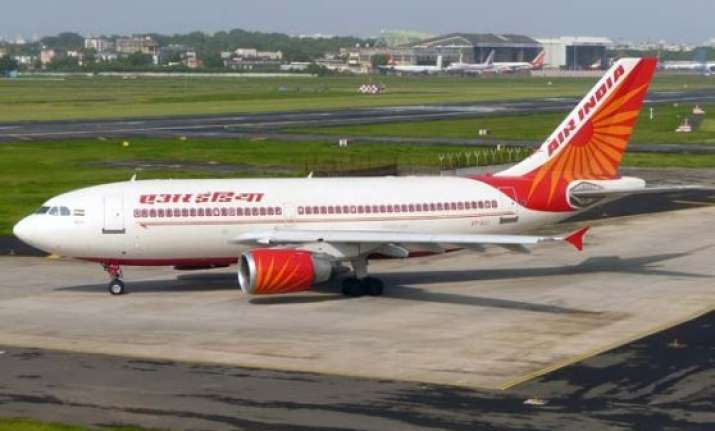 Vadodara: Air India has decided to restart Delhi-Vadodara flight from today, over a month after the service was suspended by the national carrier.
Gujarat Finance Minister Saurabh Patel informed this on Wednesday after taking up the matter with authorities in the government-run airline.
"I took up the issue with higher authorities in Air India and emphasised the need for restarting the flight which was stopped on September 8," Patel said.
"I brought to the notice of Air India officials the difficulties being faced by passengers from the city due to suspension of the service," Patel said.
Several industry representatives had been demanding resumption of the flight on this commercially profitable route, said the Minister said, who also handles civil aviation and energy portfolios, among others.
Stoppage of the flight has compelled air passengers from Vadodara to travel all the way to Ahmedabad, located 100km away, to catch planes for Delhi, he said.
The national carrier, which stopped the flight without assigning any reason, has decided to restart the Delhi-Vadodara service from October 16 with a revised schedule, Patel added.