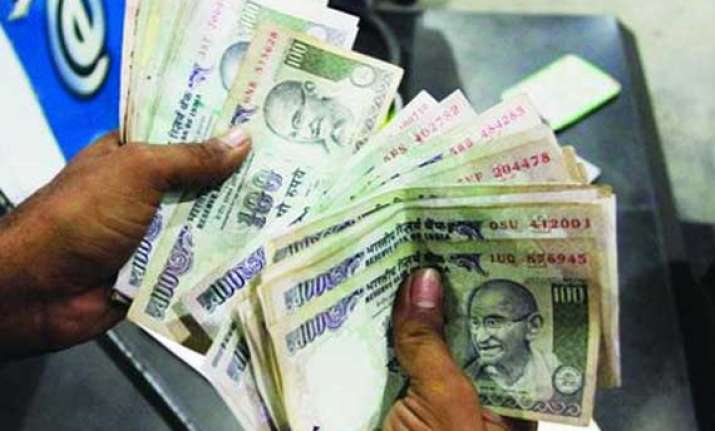 New Delhi, Dec 25: The third installment of advance tax collection has registered a growth of 10 per cent, while the overall growth in April-December 2012 remained at 7.5 per cent, much below the rate of 15 per cent to meet the Budget target.
A statement from the finance ministry said advance tax collection totalled Rs 78,226 crore up to December 20 (from December 1) against Rs 70,826 crore collected during the corresponding period last year.
Advance tax shows industry's projection of profitability for the fiscal year and is an indicator of its performance. Companies pay advance tax in four installments, and in the third quarter they have to pay 30 per cent of their annual tax liability.
The growth in corporate tax (Apr-Dec ) remains dismal at 7 per cent, while personal income tax was slightly better at 12 per cent. During April-November, the total direct tax collection was Rs 3.3 lakh crore, an increase of 7 per cent.