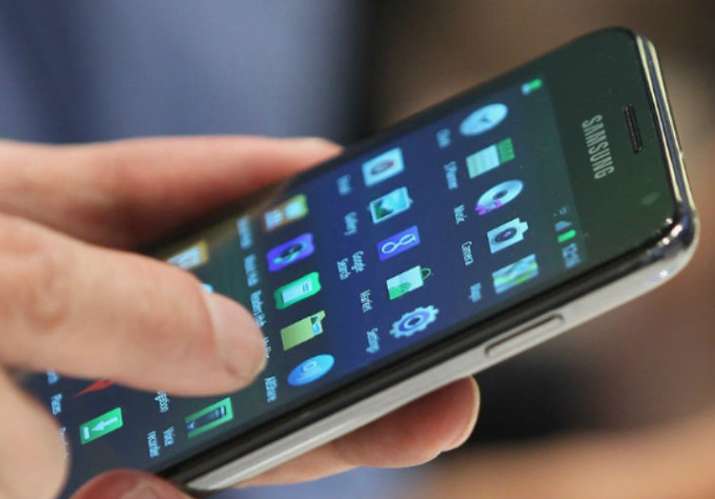 Months after barring contentious programmes like Facebook's Free Basics and Airtel Zero, Telecom Regulatory Authority of India (TRAI) has recommended government to fund around 100 MB data per month for rural consumers and mooted introduction of third party platforms to provide free internet in a non-discriminatory manner to promote digital economy. 
The telecom regulator has given clean chit to model of providing data credit in subscriber's account as reward if "it is structured in a manner that is open and non-discriminatory." 
"In order to bridge the affordability gap for the persons residing in rural areas and to support government's efforts towards cashless economy by incentivising digital means, the Authority recommends that a scheme under which a reasonable amount of data, say 100 MB per month, may be made available to rural subscribers for free," TRAI said. 
The cost to provide 100 Megabyte (MB) free data for 50 million rural subscribers in a month would be around 600 crore, according to TRAI estimates. 
The cost of implementation of the scheme may be met from Universal Service Obligation Fund (USOF)-- which is meant to promote telecom services in rural areas, the regulator has suggested.
Under USOF, the government charges a cess in the form of Universal Access Levy, from telecom licencees to fund setting up of telecom infrastructure in all uncovered rural and remote areas of the country. 
"It is a good start. Anything sustains if subscribers understand its value and then they start paying for it. With 100 MB of data, our wallet user can make thousands of transaction which is more than enough," MobiKwik COO Mrinal Sinha said. 
For third party aggregator platforms, the regulator has cautioned the data through aggregator should not be designed to circumvent 'The Prohibition of Discriminatory Tariffs for Data Services Regulations' which bars operators from entering into exclusive pacts with internet companies to subsidise their access. 
However, net neutrality volunteers see loophole in TRAI's aggregator model and feel that it leaves room for zero rating model. 
"Government subsidising data for subscribers is a great step. However, aggregator model would lead to violation of differential pricing regulation. Whether you give data back immediately or later, it will be same a zero rating platform," Internet Freedom Foundation, Co-founder Nikhil Pahwa said. 
Zero-rating, is a term that is generally used to describe schemes that provide free access to data services for subscribers of a particular service provider for accessing specific content. 
TRAI in February barred differential pricing on Internet which ended services of platforms like Facebook's Free Basics and Airtel Zero. 
The regulator also released a consultation paper in May where it explored the reward model, toll free model, Direct Money Transfer Model for provision of free data services. 
(With PTI inputs)