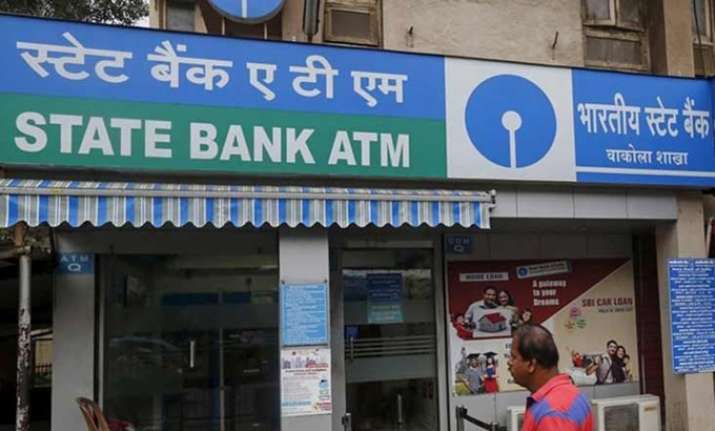 The dream of buying your own house can soon become a reality as State Bank of India and a few other leading banks are expected to announce a cut in their lending rates in the first month of coming year in order give consumption a much-needed boost post demonetisation.
"People considering home and car purchases can look forward to cheaper rates due to the liquidity that's flooded the banking system with the deposit of old notes," an Economics Times report said.
Such a move could revive sentiment amid the dip in consumption due to the currency shortage induced by demonetisation. 
Soon after Prime Minister Narendra Modi announced scraping of higher denomination notes of Rs 500 and Rs 1,000 on November 8, demands for loans disappeared and banks flushed with funds as people started depositing their money into banks.
Meanwhile, the restrictions on withdrawal of cash from banks and ATMs are likely to continue beyond December 30 as currency printing presses and RBI have not been able to keep pace with the demand of new currency notes.
As the 50-day deadline for completion of demonetisation process draws near, there is a growing consensus among bankers that the restrictions on withdrawal would have to continue even in the New Year so as to maintain orderly working at the banks, a PTI report said. 
Banks at many places are not in a position to disburse even the current limit of Rs 24,000 per week due to cash crunch and are rationing the valid currency depending on cash availability. 
If this limit is withdrawn for individual and businesses from January 2, it is unlikely that banks would be able to disburse the higher demand for valid currencies given the current cash position.