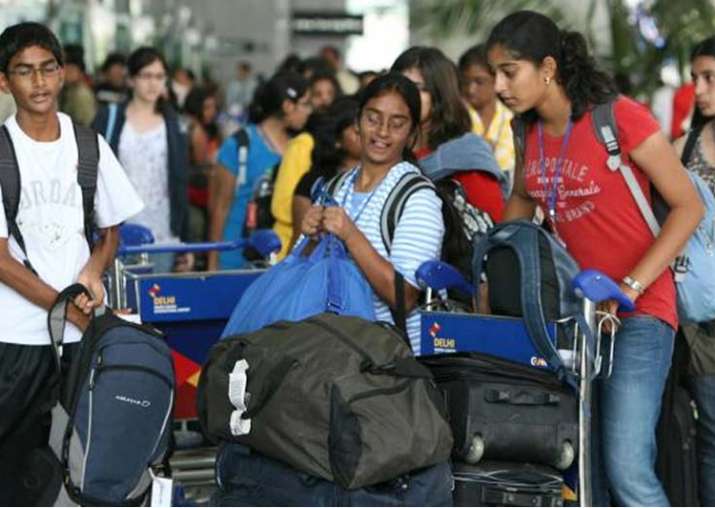 After a slump in March, India's domestic passenger traffic growth reclaimed lost ground in April, yet the top rank it had held for 23 straight months till three months back eluded it.
According to data furnished by the International Air Transport Association (IATA), India's passenger traffic growth accelerated to 15.3 per cent in April from a 14.6 per cent growth reported for March 2017.
However, on a year-on-year basis, April 2017 growth of 15.3 per cent was slower than 21.8 per cent reported for the corresponding month of 2016.
Till March 2017, India had topped the domestic charts for the highest growth rates for 23 months in a row.
Last month, IATA had said that the slowdown in growth could be the first possible sign of reduced cash supply and wider economic uncertainty weighing on demand.
Subsequently, India's domestic revenue passenger kilometres (RPK) growth rate came down to the second position among major aviation markets like Australia, Brazil, China, Japan, Russia and the US.
The IATA data showed that India's domestic RPK -- which measures actual passenger traffic -- rose by 15.3 per cent in April.
The growth in India's domestic passenger traffic was only preceded by that of Russia at 16.7 per cent and followed by China at 12.7 per cent. 
India's domestic ASK -- which measures available passenger capacity -- edged higher by 13.5 per cent in April, preceded by only Russia at 16.2 per cent.