Follow us on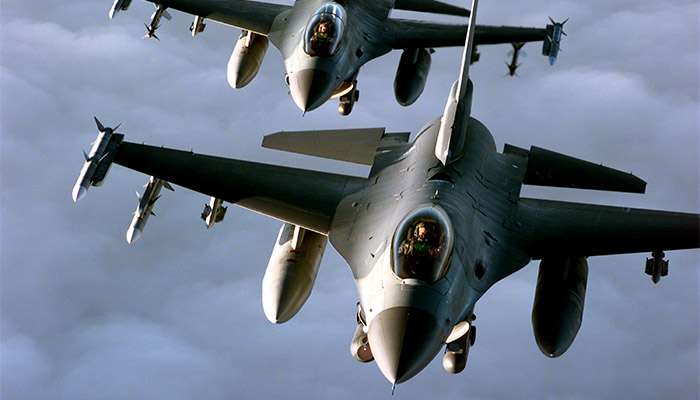 In what could be a major boost for India's defence sector, US defence major Lockheed Martin, which supplies fighter planes to Pakistan, may now produce F-16 jets for India.
Sources said that a team from the company will arrive in India next week to hold a meeting the Defence Ministry.
Also, sources stated that if the deal is finalised, Lockheed Martin may shift its manufacturing unit from America to India.
Earlier this year, there were reports that the company may produce the latest version of F-16 fighter jets in India under PM Modi's ambitious 'Make in India' programme.
The report that quoted a top official of Lockheed Martin, further said the US company will produce F-16 Block 70/72, the latest version of these top-line fighter jets, exclusively in India by 2019-20.
These jets will not be produced anywhere else in the world and are supposed to be the 'most-advanced' version of the iconic F-16 fighter aircrafts.
The report quoted the Lockheed Marteen official as saying that the company plans to export these fighter jets from the Indian plant in future.
The US defence major is likely to co-produce these F-16s in collaboration with the Tata Advanced Systems Ltd and therefore it may not opt for 100 percent FDI route for this project.