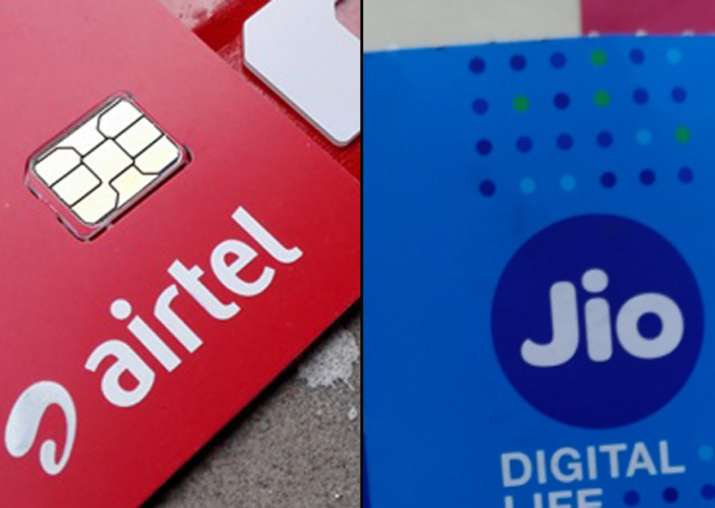 India's largest telecom service provider Bharti Airtel's latest promotional campaign declaring itself as the "Fastest Mobile Network" has come under the scanner of the advertisements watchdog.
Advertising Standards Council of India, acting on the complaint filed by Reliance Jio, has asked Airtel to "modify appropriately or withdraw" the TV commercial and website advertisement by April 11, 2017.
In the said campaign, broadband tester Ookla declared Airtel as the "Fastest Mobile Network" in India.


Disagreeing with ASCI, Bharti Airtel said in a statement: "We do not agree with ASCI's decision and will file an appeal as per guidelines. Our campaign is based on findings by Ookla -- the globally recognised leader in mobile speed tests and also a benchmark for reputed global operators."


The Gurgaon-based company said it had shared all supporting facts with the ASCI and "we will be happy to provide more details, if required, and hope ASCI will reconsider its decision."


Ookla said it stood by its award: "Ookla fully stands behind the accuracy and reliability of the methodology used to designate Airtel as 'India's Fastest Mobile Network'. The award designation was validated using the IP methodology described above for all Speedtest results during the last six months of 2016 (Q3 and Q4)." 


It is worth a mention that ASCI's role is limited to self-regulation and the body cannot enforce any of its decisions on advertisers. But it sends its reports to several ministries.


The ASCI decision was taken by its Fast Track Complaints Committee (FTCC) at a meeting held on March 29, 2017.


"The FTCC noted that the claim by the advertiser is not specific to 4G technology whereas the TVC has visuals with reference to 4G. The speed comparison visual also has a reference to 4G in the notification bar and shows poor signal strength for the other service provider. The FTCC considered this representation to be misleading by ambiguity and implication," ASCI stated.


It said while the advertiser submitted an Ookla certificate, "they did not provide an explicit test methodology to substantiate that the method is robust... and is representative and comparable across operators, geographies and consumers." 


The FTCC also said the term "officially" used in the advertisement to be misleading. It said: "...as this test is not based on any government organisation or recognised authority such as TRAI in this category, and hence, exploits consumer 'lack of knowledge'."