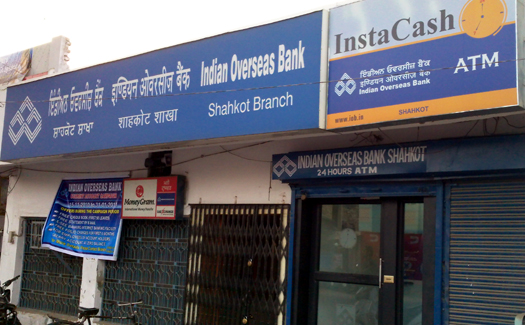 State owned banks in India witnessed 56.4 per cent surge in Gross non-performing assets (NPAs) or bad loans in the year 2016. 
According to a report in The Indian Express, the bank NPAs appear set to rise further in the next two quarters with many small and medium enterprises struggling to repay after being hit by 'demonetisation'.
The report, quoting figures compiled by Care Ratings, added that the NPAs  now constitute 11 per cent of the gross advances of PSU banks, while total NPAs, including those for public and private banks, were Rs 697,409 crore as of December 2016.
Despite the Reserve Bank of India announcing a host of restructuring schemes, the NPAs shot by 135 per cent in the last two years. 
The report further added that at least five banks have reported gross NPA ratios (ratio of bad loans to total loans) of over 15 per cent.
Indian Overseas Bank's gross NPA ratio is 22.42 per cent while UCO Bank has posted an NPA ratio of 17.18 per cent. 
United Bank of India's NPAs stand at 15.98 per cent while IDBI Bank and Bank of Maharashtra have posted NPA ratios of 15.16 and 15.08 per cent respectively.