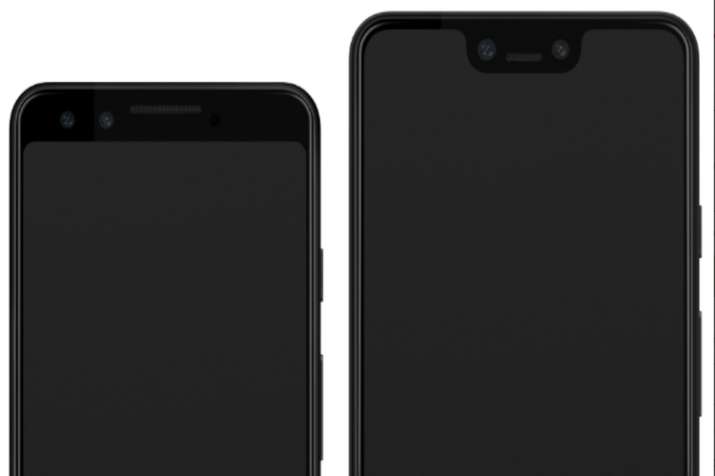 As the Google Pixel 3 and Pixel 3 XL smartphones launch approaches that is up for next month, renders and leaks have followed up with it. For what's there so far is that the phones will be packed with some high specifications and features, but what is different about this leak is that the phones could be coming with a wireless charging support, i.e a new wireless charger dubbed as the Pixel Stand.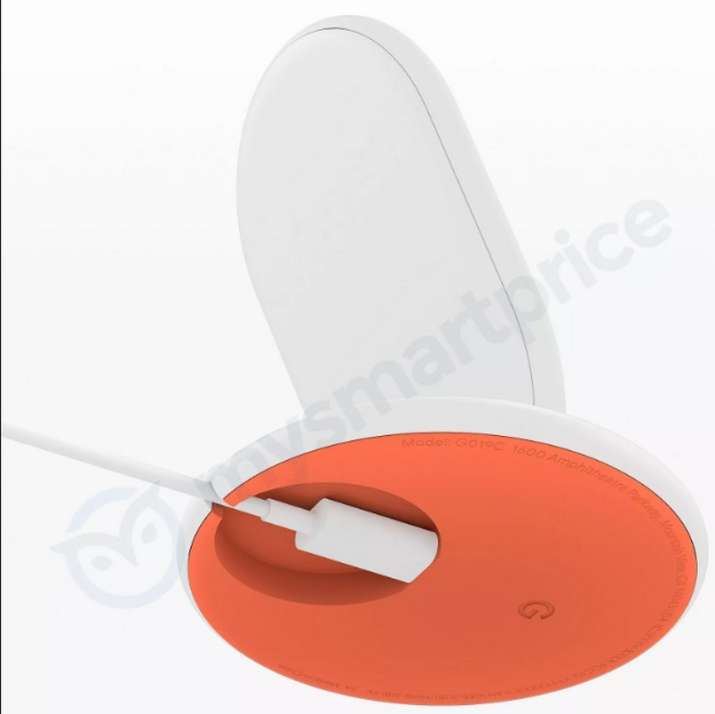 Also, read:  Google event could see a launch of Chrome OS Tablet and Desktop alongside Pixel 3 and Pixel 3 XL
The image of the Pixel Stand has been posted by MySmartPrice that gives us an idea on how the wireless charger would look like. Seems like the charger would come with a dock-like system that would place the smartphone upright instead of the lying position, making it easy to interact with the smartphone when charging. There have been rumours that Google could be designing a custom UI for the flagship smartphones when placed on the charger and the new interface would let users easily access calendar, alarms, notifications music controls and much more via shortcuts. Other rumours suggest that it would support fast charging and even the Google Assistant interface would be different when docked on the charger. 
Looks like Google Assistant will be integrated for many features, as there were earlier reports that pointed at the camera on the Pixel 3 devices, which would come with built-in support for Google Lens that will let users point the camera at anything to get information. 
For more, we will have to wait until the official launch takes place that will be on the 9th of October in New York.
Also, read: Google Pixel 3 and Pixel 3 XL images and live photos leaked