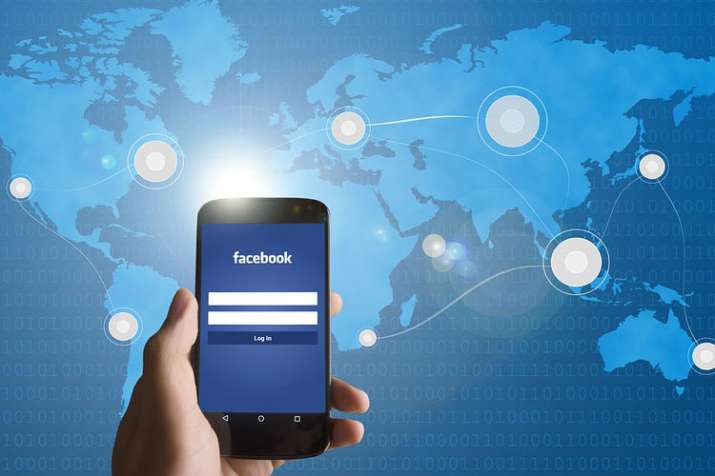 Facebook, the social media giant on Thursday announced its collaboration with top music labels across India. This will allow almost 300 million users in the country to express themselves with music on the platform along with Instagram.
Also, read: Google Gboard update now gets offline AI dictation feature
Facebook has partnered with big music companies like T-Series Music, Yash Raj films and Zee Music, wherein the social media platform will allow its users to include their favorite music in videos, posts, messages, stories and other creative content.
Manish Chopra, Director and Head of Partnerships, Facebook India said, "People will now be able to include music in their videos on Facebook and Instagram, opening up more options for more ways to express and sharing memories with friends and family".
Facebook has gone and partnered with the music community in more than 40 countries.
Facebook said in a blog post, " We're introducing a new feature: from a song on your profile, we're making it possible to tap through to Spotify so people can listen to the full song and discover more from that artist. "We'll be adding other partners in the near future as well".
The Spotify feature is yet to come to India. Facebook will also launch a Clear History tool later this year that will allow its users to delete all of the information that it collects.
Anand Gurnani, Vice President-Digital, Yash Raj Films said, "our association with Facebook offers a chance for audiences to experiment and express themselves through music and share the same with their friends".
Neeraj Kalyan, T-Series President and Digital head added, "We have one of the largest catalogues of songs. Today's digitally-savvy consumers are ultra-creative and it will be interesting to see how they re-purpose our music and videos to say what they want the world to hear".
(With IANS inputs)
Also, read: OPPO Reno series smartphone set to launch on April 10