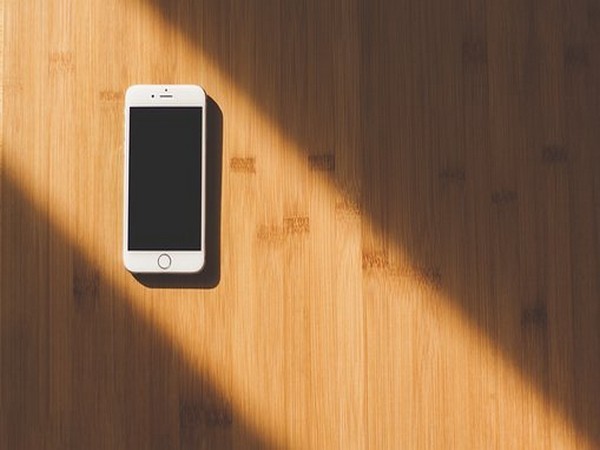 As a result of 5 per cent increase in the customs duty on mobile phones, smartphone giant Apple has reportedly planned to introduce an average 3 per cent hike in the prices of iPhone variants apart from iPhone SE in India. As per reports, the cost of the Apple's anniversary edition iPhone X (256 GB) has been increased by Rs 3,000-3,200, and will now cost Rs. 1, 08,930, up from Rs 1, 05,720. Furthermore, the starting prices of iPhone 6 and iPhone 6s have been hiked by Rs. 1,100 and 1,350 respectively, to Rs 31, 900 and Rs 42,900.
On Thursday, Finance Minister Arun Jaitley while presenting the Union Budget 2018-19 announced an increase in customs duty on mobile phones from 15 to 20 percent, in a bid to incentivise domestic manufacturing and the Centre's 'Make in India' initiative.
"This measure will promote creation of more jobs in the country. This will make the domestic items cheaper than imported ones and will generate more demand which, in turn, will create more employment opportunities for the people at large," Jaitley said in Parliament. 
(With ANI Inputs)