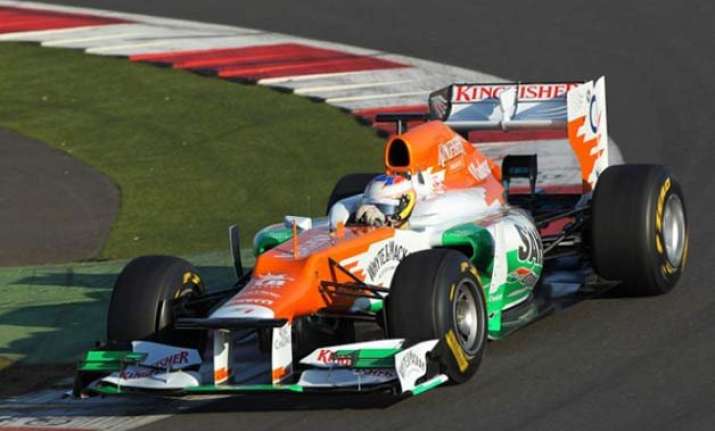 New Delhi: In a bid to put more work on their new car, Sahara Force India have decided to skip the opening test session of the new Formula One season in Jerez from Sunday.
The Silverstone-based team had planned to run its 2014 car with some 2015 parts at the four-day test in Spain but finally decided against it.
"We have chosen not to run the old (2014) car in Jerez. The learning opportunities would have been limited so the focus is now on Barcelona," said the team in a statement on Twitter.
Force India, who had finished sixth in the constructors world championship last year, retained their drivers Sergio Perez and Nico Hulkenberg and had unveiled its new design in Mexico last week.
The second and third pre-season tests are at Barcelona from February 19-22 and February 26-March 1.
The coming days will see a number of teams launching their cars for the 2015 campaign.
McLaren have an online launch on Thursday, followed by Ferrari and Sauber on Friday.
Toro Rosso stage their unveiling at Jerez on Saturday.
World champions Mercedes, Red Bull and Williams will launch on Sunday morning at Jerez.