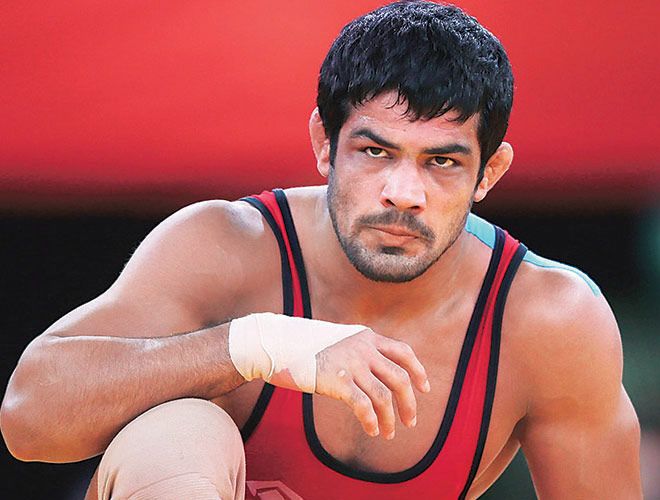 Double Olympic medallist Sushil Kumar created a history after being picked up at a whopping amount of Rs 55 lakh, the highest amount ever in the history of Pro Wrestling League auctions. Sushil, who is all set to bang the mats followed by his continuous winning streak at the recent National Championship and Commonwealth Wrestling Championship, was sold to team Delhi Sultans amidst an intense bidding session on Saturday.
On bagging the most prestigious player in the history of Indian wrestling, Team Delhi added, "We are honoured to have Sushil as part of our team. We are currently bidding for the best players and are certain of making it as the best team".
Pro Wrestling League is the richest and biggest wrestling league that offers a whopping amount to Indian and international wrestlers.
Slated to kick-start from January 9, PWL's auction is currently under process routing ways for teams to bag best players and form a powerful team to battle it out.
(With ANI Inputs)