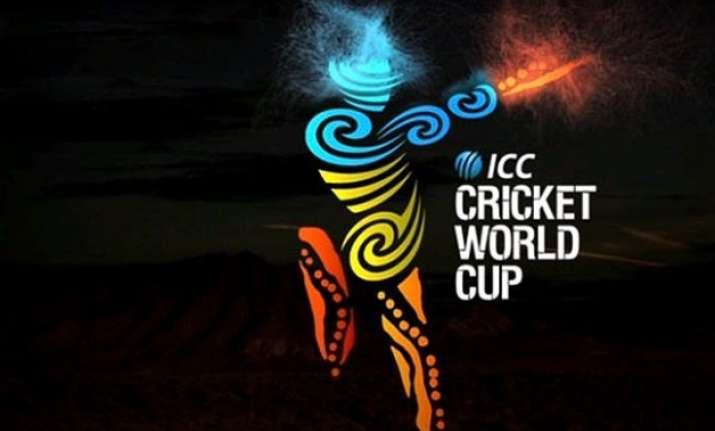 New Delhi: Ten day old World Cup 2015 has seen some huge totals piled up thanks to batting friendly wickets however while the batsmen are having gala time some bowlers managed to thrive despite adverse conditions.
India TV brings you top five bowling performances so far at World Cup 2015:
Tim Southee 7-33: New Zealand vs England
On February 20 Westpac Stadium saw Tim Southee tearing in to England's batting line up with superb display of swing bowling. This is the finest displays of swing bowling seen in World Cup history. He was just one wicket short of making a History.
Once sending back both the opening English batsmen with unplayable deliveries, Southee looked like a bowler who would take a wicket with every ball. He ended up picking up five more.
Mitchell Marsh 5-33: Australia vs England
In the second match on the first day of  the World Cup England's bowlers were hit all over the place to concede 342 runs. England made a positive start and at one stage looked like they were on right path but came Mitchell Marsh and scene changed dramatically. He ripped the heart out of its top order.
Bowling in great areas and with decent pace, Marsh kept building pressure and ended up with five wicket haul.
Sohail Khan 5-55: India vs Pakistan
In a much awaited contest between India and Pakistan after losing early wicket of opener Rohit Sharma India looked like heading towards a big score with Shikhar Dhawan and Virat Kohli in total command.
Sohail Khan, playing his first international since September 2011, bowled a brilliant spell in the death overs to restrict India to 300.
In his 5-55, Sohail not only picked up centurion Virat Kohli, but also hard-hitting batsman Suresh Raina and Indian captain Mahendra Singh Dhoni.
However Sohail's magic spell was not reciprocated by batsmen and Pakistan ended up losing the game by 76 runs.
Jerome Taylor 3-15: West Indies vs Pakistan
Pakistan misery continued and on February 21 Jerome Taylor showed what devastating West Indies pace attack of the 1970s and 1980s used to be. Jerome Taylor tore through the Pakistan top order to leave them with the worst start in ODI history – one run for four wickets! He bowled with pace, aggression and produced significant bounce on a pitch which the Pakistan bowlers struggled to penetrate.
Hammid Hasan 3-45: Afghanistan vs Sri Lanka
Left arm quick Hammid Hasan almost brought a famous win for his war torn country against former World Champion Sri Lanka with an energetic display of bowling.
He started with a big one, slipping right through the defence of Kumar Sangakkara before edging out Dimuth Karunaratne.
With the match almost out of reach, Hasan returned to pick up the prize scalp of Mahela Jayawardene.