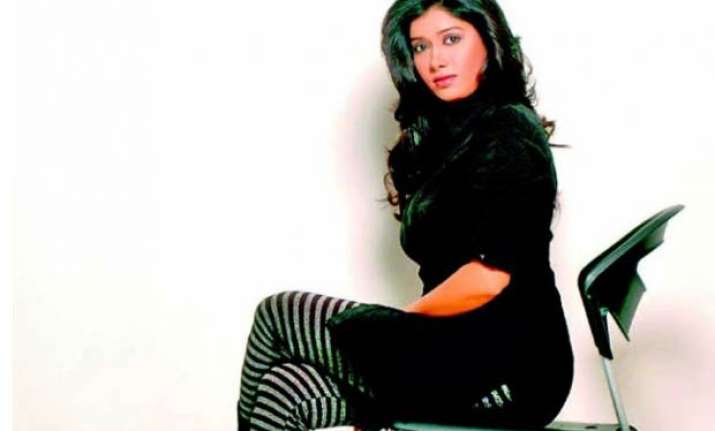 Amit Mishra finds himself in the midst of a raging controversy just when he had finally cemented his place in the Indian team.
Charged with assaulting a woman, Mishra must report to the Ashok Nagar police station in Bangalore for questioning within a week, failing which he will be arrested.
The woman who filed the complaint, Vandana Jain, is a Bollywood producer. Jain co-produced the 2014 comedy "Balwinder Singh Famous Ho Gaya", starring Shaan, Mika Singh, Anupam Kher and Vindu Dara Singh. She is also the co-owner of the Bengal Tigers team in the Celebrity Cricket League.
In her FIR, the 34-year-old Jain said that she and Mishra were friends for the last three years, according to the Bangalore Mirror. Jain reportedly hosted Mishra whenever he visited the city. However, on his most recent trip to Bangalore last month, Mishra did not respond to her calls.
So, on September 25, Jain went to the Ritz-Carlton hotel in Bangalore where Mishra was staying and managed to enter his room. Since there was no sign of Mishra, she decided to wait for him.
When Mishra returned, he was furious that she entered his room without his permission.
"He began hitting me with his hands and threw the electric kettle at my face. He squeezed my neck so hard that I nearly suffocated, and began screaming for help. He twisted my right wrist so badly that my right ring finger suffered a fracture. Despite this, we sat down for a while and I asked him why he was being so violent with me. He began using filthy words and called me a 'b**ch', and 'roadside girl'. I then ran out of the room by midnight, crying," Jain said in the FIR.
Jain was treated for her injuries at Manipal Hospital before she filed the complaint on September 27. The Bangalore police were reportedly gathering evidence against Mishra since then before finally summoning him for questioning.
A case has reportedly been registered against Mishra under multiple sections of the Indian Penal Code including sections 323 (voluntarily causing hurt), 324 (voluntarily causing hurt using dangerous weapons), 506 (criminal intimidation), and 509 (word, gesture, or act intended to insult the modesty of a woman).
Mishra topped the bowling averages for India in the recent Test series in Sri Lanka with 15 wickets at an average of 15. He also chipped in with some useful runs down the order including a top score of 59.
More recently, he has kept the South Africans on a tight leash in the ongoing ODI series. It would be a pity if Mishra's career is derailed for all the wrong reasons.