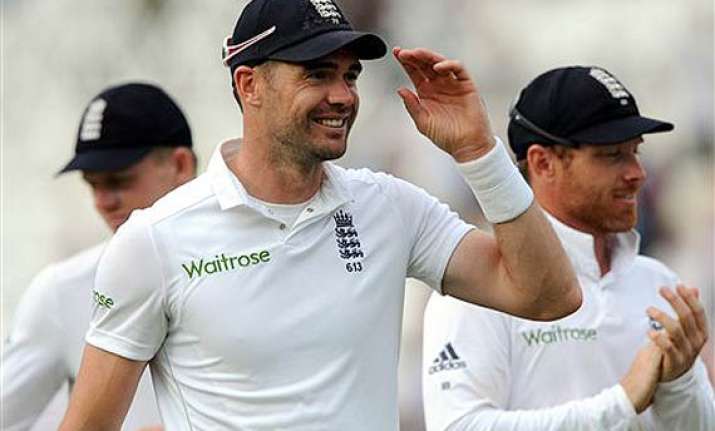 New Delhi: The recent report of England fast bowler James Anderson  having an ugly spat with an Indian all rounder Ravindra  Jadeja has once again raised a question if  the game which was once considered to be a gentleman's game, still a gentleman's game?
The  incident has been reported by the team India management to ICC and if the alleged allegations are found to be true than the English speedster  could face a a ban of two to four test match bans . While the former players from both the countries are now coming in defence of both Anderson and Jadeja , the ugly  flare up between the players of opposing teams just seem to go up. Lets take a look on the major incidents where Indian players were involved in a ugly bickering with the opposition players.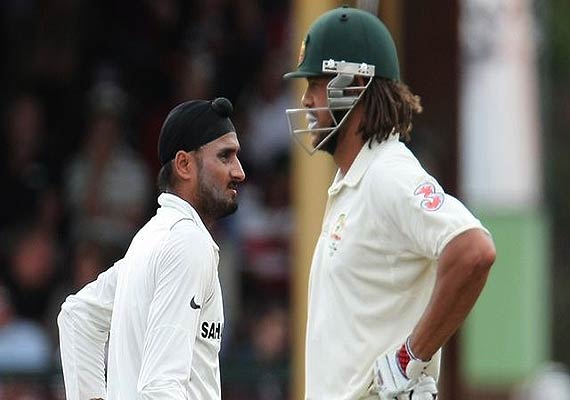 The ugliest of the incidents occurred on the third afternoon, when Harbhajan had joined Tendulkar at the crease. Harbhajan Singh and Andrew Symonds were involved in the ugly clash in 2008 which is famously called the Monkeygate scandal. / It was alleged that Harbhajan Singh had called Andrew Symonds a monkey and that led to an acrimonious aftermath. The Test match, which was won by Australia under severely controversial circumstances, Procter listened to the testimony of Hayden, Symonds, Ponting, Adam Gilchrist, Tendulkar and Harbhajan, and in a surprising declaration stated that the Indian spinner would be banned for three Test matches. On January 28, 2008, Judge Hansen concluded that there was insufficient evidence for the racism charge against Harbhajan to be proved.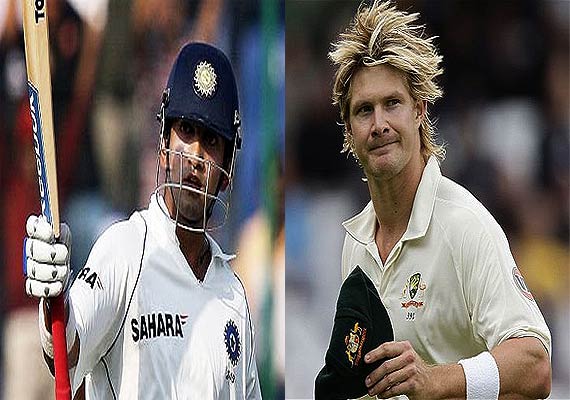 Gautam Gambhir had the weirdest Test against the Australians in Delhi in 2008. The opener cracked a double ton and in the same match landed a one-Test ban. All through his stay at the crease, Gambhir both needled and was at the receiving end of some sledging from Shane Watson. Gambhir stretched the skirmish a bit too far when he elbowed into Watson after returning to take the second single. The matter was taken note of by the ICC and Gambhir despite the double ton missed the final Test in Nagpur.