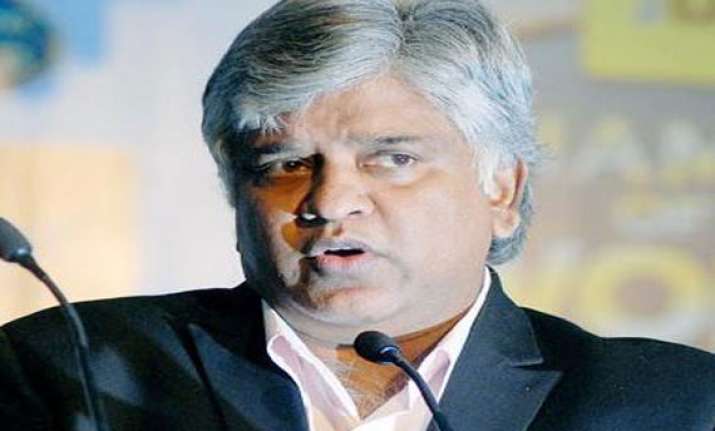 New Delhi: Sri Lanka's former captain Arjuna Ranatunga feels the test cricket needed Sachin Tendulkar for some more time as it would have only benefitted the traditional format of the game.
Ranatunga, under whose captaincy Sri Lanka had become the World Champion, was interacting with media after a seminar at the FICCI Sunday.
"I wished that  Sachin could have played Test cricket for a bit more time as the game needs people like Sachin Tendulkar more than ever. My sincere hope is that Sachin will continue to support Test cricket even in retirement as he has
done during his playing days."  Said Ranatunga.     
About a player's decision to retire, Ranatunga said in his case, it took him three days.     
"When I decided to call it quits, it took me around three days to decide. At that point of time, I was an insurance broker, a businessman, part-time politician. But for Sachin, it must have been more difficult. Not only does he eat, sleep and breath cricket but I feel he even thinks about cricket in washroom," the 49-year-old Lankan said in jest.