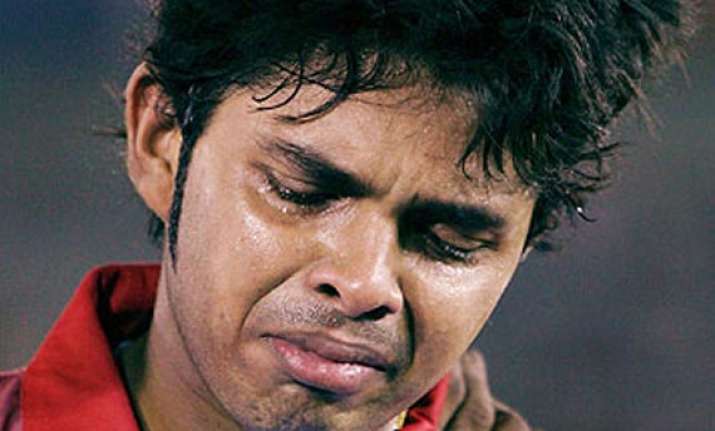 Mumbai, May 22: It's a story which sounds unbelievable, but appears to be true. It could be lifted straight out of a James Hadley Chase thriller, but the fact remains that one of the bookies arrested by Mumbai police crime branch has blurted out this tale, which could be far-fetched or true, depends on how you take it.  
It all happened in April, 2008, when during the famous
IPL
match between Mumbai Indians and Kings XI Punjab, "Slapgate" happened.  Sreesanth, the abrasive fast bowler was reportedly slapped by the rival team's bowler Harbhajan Singh, and the former appeared to be in tears on TV.
Sitting  hundreds of kilometres away in Dubai, Dawood Ibrahim's brother Anees saw this happen on TV and immediately made up his mind.