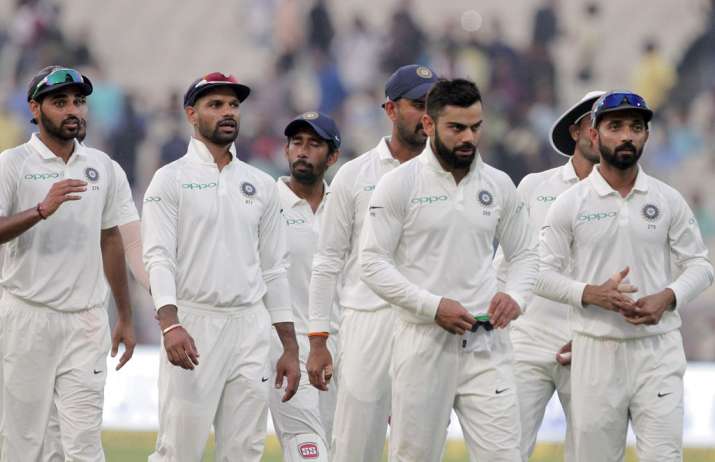 Security was on high alert after many protesters trashed H&M stores in various malls in various parts of South Africa over a racist advertisement. 
As per reports, protests reached the hotel where the Indian national cricketers were being put at and an extra set of security was added for players' safety. India tour South Africa for three Test matches, six ODIs and three T20Is.
The protesters were reportedly enraged and livid with the matter which caused them to fill the streets and ransack the stores by demolishing their products.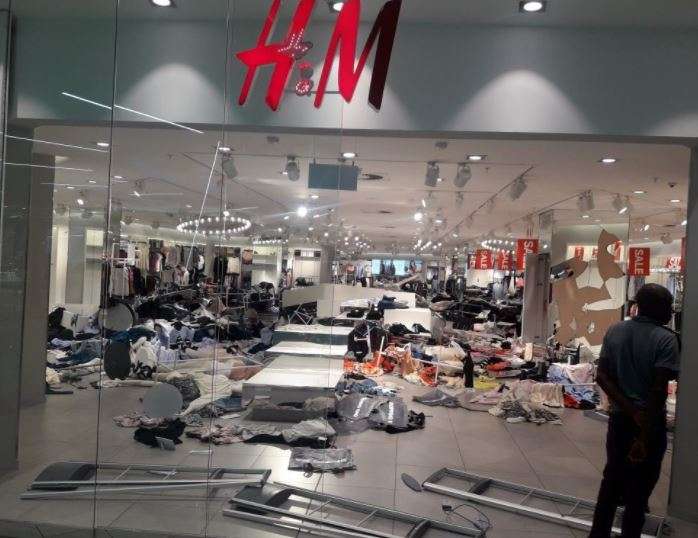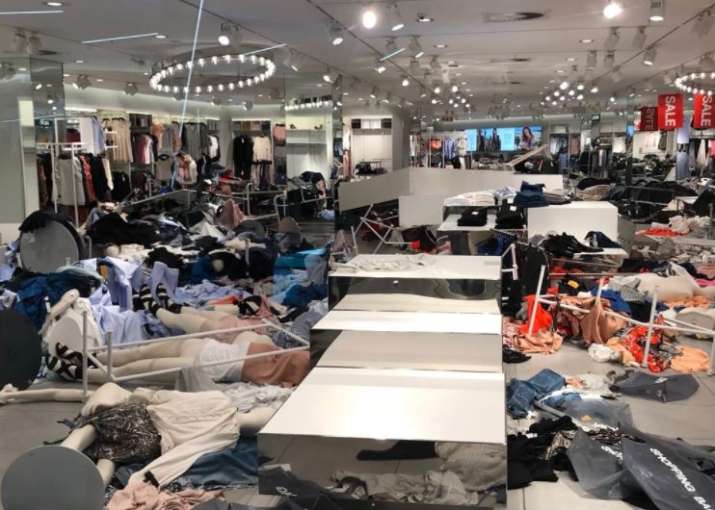 The Johannesburg police have cleared protesters who were trashing the Swedish clothing giant H&M over a controversial advertisement regarding a black child wearing a green hoodie with an inscription 'coolest monkey in the jungle'. Apparently, the statement had triggered an outrage on social media and a radical group known as the Economic Freedom Fighters (EFF). 
The Johannesburg police have cleared many areas but the destruction has already been done. The H&M clothing brand had issued an apology with a statement that read,"Our position is simple, we have got this wrong and we are deeply sorry".
Team India are playing their second Test of the three-match series at Centurion and as media reports suggest, the hotel where the players were putting up at have added extra muscle to their security. 
The Indian players have encountered a few dilemmas earlier before as in the first Test at Newlands, Cape Town, the players were advised not to shower for more than two minutes after the city suffered a major drought problem. (Read drought article here).
India play South Africa on the second day of the second Test (today) as the hosts continue with their first innings as the score reads 269/6 at stumps on day one. Skipper Faf du Plessis and Keshav Maharaj stand at the crease as the hosts aim to project a massive score on the board.