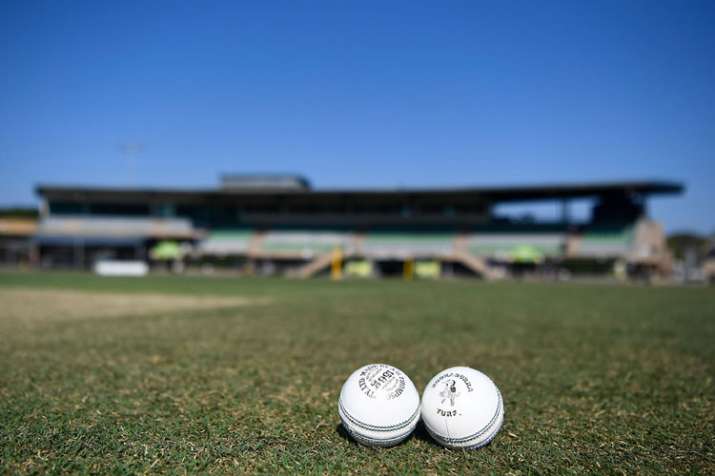 There are some feats in cricket that are almost close to impossible to achieve and picking up 10 wickets in an innings is one of them. A few months back teenage spinner Sidak Singh achieved the rare feat in the CK Nayudu Trophy against Manipur. And recently it's again an 18-year-old Rex Rajkumar Singh of Manipur has done the same in the Cooch Behar Trophy.
Teenager Rex achieved the unbelievable feat by giving only 11 runs. The left-arm pacer bowled 9.5 overs against Andhra Pradesh and picked 10 scalps in the four-day tournament. It led the Manipur team to win the match by 10 wickets.
Rex Rajkumar Singh's deadly spell helped Manipur to bowl out Andhra Pradesh for just 36 runs in the second innings of the match. During his dream bowling, he was close to picking up the hat-trick thrice. 
The two teams were clashing at the Rural Development Trust Stadium in Anantapur and Manipur started the day's proceeding at 89/3 but the sudden batting collapse led them to only 122 runs. While the AP team scored 138 runs in the first innings and manage to got merely 16 runs lead, but the things didn't went in their way in the second innings.
Rex Rajkumar ended the match with extraordinary wickets tally of 15 wickets in a match as he picked 33/5 in the first innings.
It's a good sign for the Indian bowling future as the young players are walking onto the journey of Anil Kumble, who was the first Asian to pick 10 wickets in international cricket.