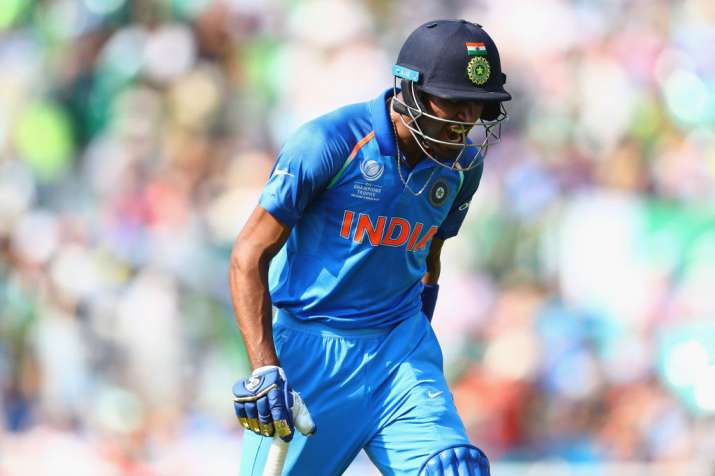 According to the 1983 World Cup winning captain Kapil Dev, Team India all-rounder Hardik Pandya has the talent and the ability to make it big in any format of the game and says that Pandya has the swagger to perform time and time again. Former Team India skipper Dev, wants Pandya to 'go out and enjoy himself' rather than being a player that everybody expects him to be. 
The 24-year old has been quite inconsistent with his performances so far with the bat and the former Team India skipper feels that the all-rounder is more of a 'batting' all-rounder as he needs to work harder in every aspect to achieve success in the sport.
Pandya, after his 93 in the first Test against South Africa in Cape Town, failed to get a single half-century across formats in the remaining matches as he struggled with the bat, however, his bowling figures have made up for his time spent on the field as a batsman. 
Comparing any talented all-rounder to Kapil is a norm in Indian cricket and the World Cup-winning captain wants Pandya to play without pressure.
"He (Pandya) has shown the glimpse. He has the talent and the ability. Comparing with anyone put more pressure on him. I would like to see him go and express himself, enjoy himself," said Kapil.
For the former skipper, any all-rounder should be strong in one of the two skill sets and for him Pandya is primarily a batting all-rounder.
"I would like to see him in the team for one reason, definitely either as a bowler or as a batsman. He has to work little harder on his batting because he is a batsman all-rounder. If he can perform a little more with the bat, the bowling will come easily to him and that's what happens to all-rounders," said India's greatest ever all-rounder.
Pandya's recent performances have brought him plenty of praise but at the same time, the equivalent amount of criticism as well and Kapil said that Pandya is still very young and everyone is expecting too much from him too soon.
"We have started expecting too much from him soon but I think he has the ability and is one of the finest athletes in the team. But he has to work harder to achieve success as an all-rounder," said the 1983 World Cup-winning Indian skipper said.
Pandya has been rested for the upcoming Tri-Nation series against Sri Lanka and Bangladesh from March 6.