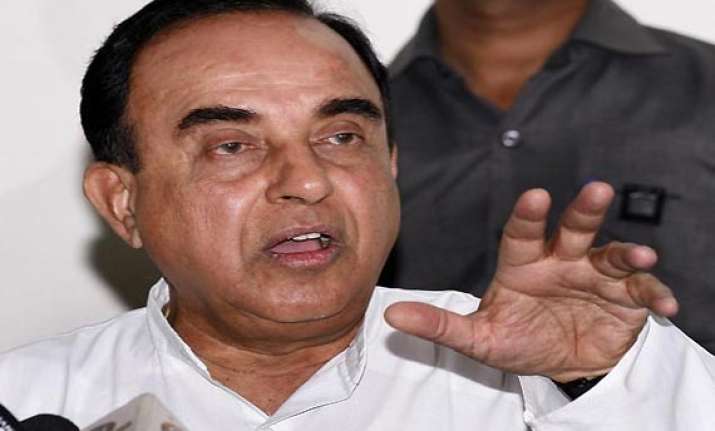 New Delhi, Aug 6: The Delhi High Court today sought Uttar Pradesh government's response to Janata Party President Subramanian Swamy's plea seeking further probe to ascertain the alleged role of Finance Minister P Chidambaram in the 1987 Hashimpura massacre in the state.
"Notice to state of UP through chief secretary. Response to be filed in four weeks," Justice Hima Kohli said while hearing Swamy's appeal which also challenged the trial court's March 8 order dismissing his plea against Chidambaram, the then Union Minister of State for Internal Security between 1986 and 1989.
In the appeal, Swamy sought further investigation saying, "it was admitted on the floor of Parliament by the then Minister of State for Home Affairs P Chidambaram that the situation was calm on May 19 to May 22, 1987. Yet the trial judge states it was violence-strife.
"Hence, even at this late stage, an investigation into this issue is essential for complete justice."
Sixteen PAC personnel are facing trial in the killing of 42 persons in Hashimpura area of UP's Meerut district.
The Supreme Court had transferred the case to Delhi in September 2002 following a petition by the families of the massacre victims and survivors.
A sessions court here had in July 2006 framed charges of murder, attempt to murder, tampering with evidence and conspiracy against all the accused. Three accused PAC personnel have died during the trial.
The trial court had in March dismissed Swamy's plea for further probe to ascertain Chidambaram's role in the incident saying he has no locus standi and it is only the police who can move an application (for further probe).