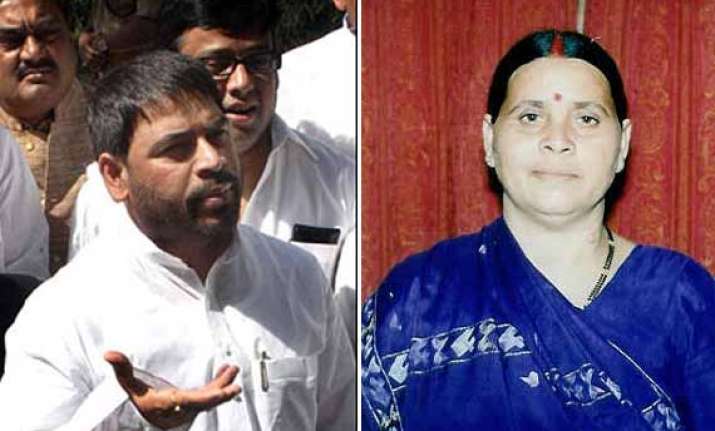 Patna: Former MP Sadhu Yadav Friday said he will not contest the Lok Sabha polls from Bihar's Saran constituency, where his sister and former chief minister Rabri Devi is fighting on an RJD ticket, but from the Maharajganj constituency instead.
Anirudh Prasad Yadav alias Sadhu Yadav said he will contest the polls from Maharajganj as an Independent candidate. "I am sure to win polls from Maharajganj," he told media persons here.
Last month, Sadhu Yadav, who is brother-in-law of Rashtriya Janata Dal (RJD) chief Lalu Prasad, surprised all when he announced he would take on his sister Rabri Devi in Saran.