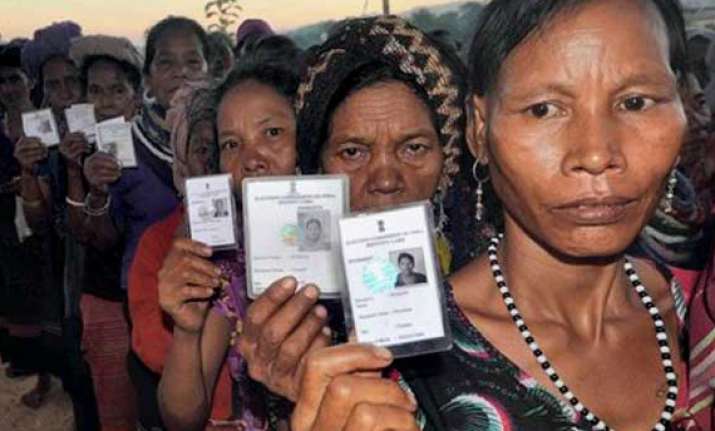 Aizawl/Agartala: Five NGOs and youth organisations in Aizawl have launched protest rallies against the Election Commission's decision to allow tribal refugees in Tripura's relief camps to cast their votes through postal ballots for the lone Lok Sabha seat from Mizoram.
The protest, led by the Young Mizo Association (YMA), has seen rallies in Aizawl for the past three days demanding the poll panel to revoke its decision.
"We have sent a memorandum to the Election Commission conveying our protest... But it is yet to respond to it... We would continue our protest...," said Lalhmachhuana, president of Mizo Zirlai Pawl (MZP) and member of the coordination committee of the five NGOs and youth bodies.
The MZP is one of the five NGOs and youth bodies and has continued their protest since Monday.
The NGOs also demanded that all refugees staying in the relief camps be sent back to their villages in Mizoram before the Lok Sabha election and those refusing to return, their names be deleted from the electoral roll of the state.