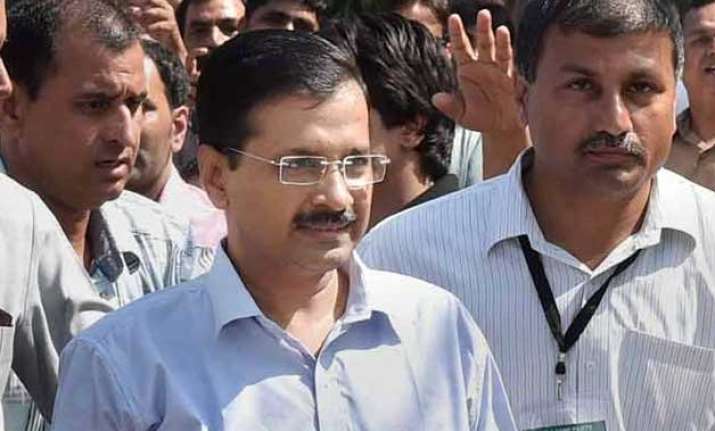 New Delhi:  In the wake of NCRB report, which reportedly says that Delhi has the highest number reported cases of rapes, the ruling AAP today termed it as "shameful" and blamed the Centre and state police for it.
The party said this was an outcome of the "politicisation" of the Delhi Police by the BJP government.
"The Prime Minister should think over the fact that the Delhi Police is busy giving political statements and coming in the way of AAP government's functions. It has no time for security of women," the party said in a statement.
It added that the Centre was creating impediments in the initiatives taken by the AAP government, like deployment of marshals in the DTC buses and installation of CCTV cameras.
"AAP wants to get the capital rid of this tag. But the Centre and Delhi is not cooperating and whatever steps the APP government is taking aren't showing results because of this," the statement added.