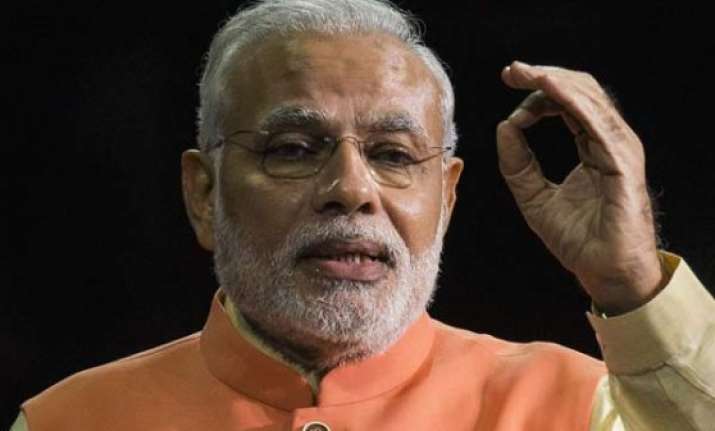 New Delhi: The country's security situation against the backdrop of ceasefire violations by Pakistan and developments on China border are expected to discussed at the Combined Conference of the armed forces to be addressed by Prime Minister Narendra Modi on Friday.
This will be Modi's maiden address to the top commanders of all the three services during which he is expected to outline his strategic vision, Defence Ministry officials said.
The situation along the Pakistan border and the Line of Actual Control with China is expected to come up for discussion in the meeting, which will see the participation of National Security Adviser (NSA) and all the three Services Chiefs.
Pakistan has been repeatedly violating the ceasefire along the International Border and Line of Control (LoC) for nearly two weeks. India has been retaliating with major force.
There were fears of escalation but the firing and shelling has receded over the past three days.
Meanwhile, the Army commenced its four-day conference where it will discuss matters related to the internal and external security.
The Navy and the IAF will begin their respective Commanders' Conference today.
The three Services hold their respective conferences, which are held bi-annually to discuss current internal and external strategic issues, for reviewing operational preparedness and aspects pertaining to military technology and force modernization.