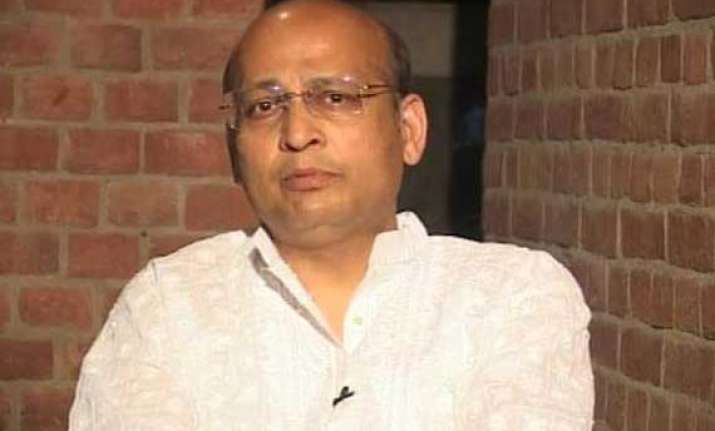 New Delhi: Congress today accused Narendra Modi of practising politics of "taunts and insults" and spreading an "epidemic of lies" through personal attacks in his speeches.
"Modi's speeches are only essays in negativism with the use of intemperate and unparliamentary language. He is always practising politics of tauntings and insulting comments to hide his own insecurity by launching personal attacks," party spokesperson Abhishek Singhvi told reporters.
"There are such obvious ironies. Is it not ironical that the RSS pracharak belongs to an organisation, which has zero contribution to the freedom struggle but he repeatedly invokes Mahatma Gandhi," he said.
He also took a jibe at Modi's repeated praise of Sardar Patel reminding him that the first Home Minister of India had banned the RSS.
Singhvi said that Modi represents the very antithesis to the idea of India represented by Gandhi, Nehru and Patel as he unleashes the epidemic of lies.
Citing figures of development in Gujarat vis a vis in other Congress states under different parameters, he said while a number of states ruled by Congress and other parties have performed better than Gujarat, they do not make so much noise about it as Modi does about Gujarat.