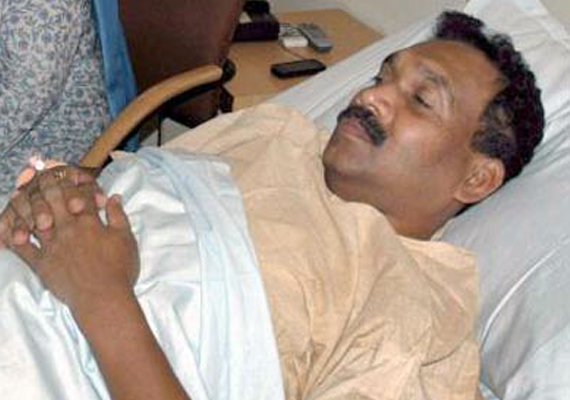 Ranchi, July 31: Jharkhand's former chief minister Madhu Koda walked out from jail Wednesday on bail in corruption cases after 44 months and said he would prove his innocence.
He told reporters: "I will prove my innocence."
Jharkhand High Court Tuesday granted bail to Koda in the Rajiv Gandhi rural electrification scam. This was the fifth case in which he was granted bail.
Five graft cases have been filed against Koda. The Central Bureau of Investigation, Income Tax Department, Enforcement Directorate and the state vigilance department are investigating different cases against Koda. He was granted bail in four cases earlier.
Koda was the chief minister of Jharkhand from September 2006 to August 2008.
He is also at centre of the Rs.2,500 crore money laundering scam.