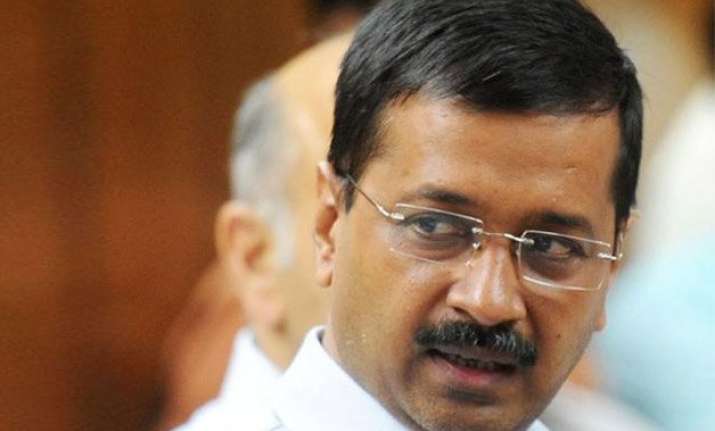 New Delhi: The Aam Aadmi Party (AAP) government will be spending a total of Rs 520 crores on FM radio advertisements.
Kejriwal govt  is spending a whopping of Rs 50 lakh on just one  radio advertisement titled - 'Jo Kaha, So Kiya'.
The 76-second long FM advertisement is being played at least 40 times a day on some radio stations.
In the advertisement, Delhi CM Arvind Kejriwal propagates his government's works massively. He refers to AAP's pre-poll promises and the plans to implement them as envisioned in the recently-presented Delhi budget.
'Jo Kaha, So Kiya' is the tagline of the advertisement and it will continue to be aired this week.
The radio advertisement is part of AAP government's plans to propagate its achievements and plans.
Special budget of Rs 520 crore has been allocated for this purpose. The amount will be spent on the information and publicity this financial year.    
This is for the first time that special fund has been created for the purpose.
Earlier, each department used to plan its own advertisements and the expenditure.
The amount is also much more than what used to be spent on promotion earlier.
In the advertisement, Kejriwal says that his government has doubled the budget for education and the allocation for health has gone up by 45%.
He says his government has the intent to spend money on people's welfare, junking the oft-repeated excuse of lack of funds.
The Kejriwal government is also working on a new television advertisement on the 10-lakh student loan scheme.
Recently, the AAP government launched an advertisement campaign on TV. The advertisement shows that how Kejriwal has improved governance in Delhi while all the political opponents continue to lambast him.
The two-minute long advertisement is being aired on many channels.