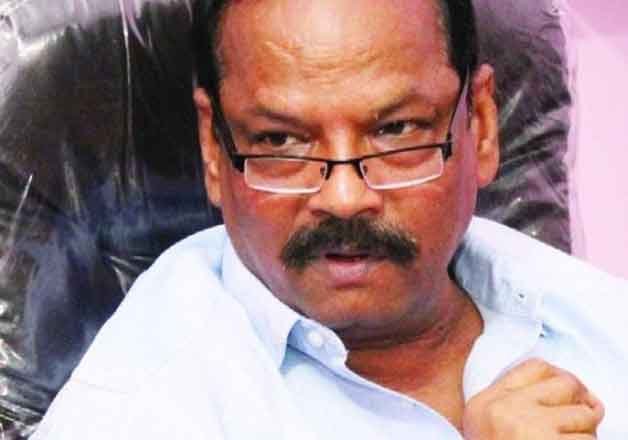 Ranchi: Jharkhand Chief Minister Raghubar Das Thursday expanded his cabinet by inducting six ministers.
Governor Syed Ahmed administered the oath of office to six ministers at the Raj Bhawan here. The six BJP legislators who were administered the oath are Saryu Rai, Ramchandra Chandravansi, Raj Paliwar, Neera Yadav, Amar Bawari and Randhir Singh.
Amar and Randhir quit the Jharkhand Vikas Morcha-Prajatantrik to join the Bharatiya Janata Party (BJP).
After the induction of the six ministers, the total number of ministers in the state cabinet has increased to 11. One ministerial post is still vacant.
The first cabinet expansion took place after the completion of 50 days of the BJP government in the state.