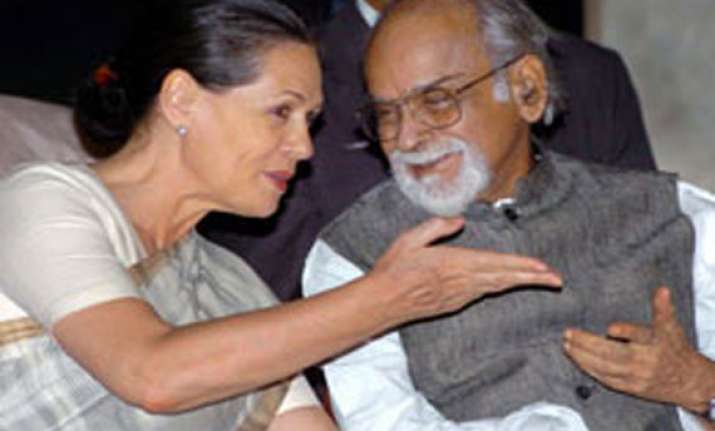 New Delhi, Nov 30 :  Former prime minister I.K. Gujral distinguished himself in public life by his sagacity and ability to win goodwill, Congress president Sonia Gandhi said Friday.
Recalling her family's deep association with Gujral, after he passed away, Gandhi paid rich tributes to the man who was India's prime minister for 11 months in 1997-98.
She told Naresh Gujral, his son, that she was "deeply saddened to learn of the death of your father".
Gandhi said Gujral displayed sagacity and a deep understanding of national and international affairs. He also earned goodwill and friendship across the political spectrum.
"It is these qualities and the genuine warmth of his personality that made him such a widely admired and respected prime minister, cabinet minister, MP and ambassador," she said.
"Inder Gujralji lived a long and full life and contributed richly to so many aspects of India's progress and development. We will always honour his memory."
She added: "I know how much Indiraji valued him, both personally and as a colleague."
Bharatiya Janata Party president
Nitin Gadkari
expressed deep sorrow over Gujral's death. He called him a versatile politician and a thinker.
"Gujral was a staunch nationalist and a great patriot who had a thorough knowledge of international affairs," he said.